START YOUR BEAUTY BUSINESS
• Rent the aesthetic device and start to earn profit today
• Choose a single device or combination of devices to provide the wide range of services.
• Save capital for other essential aspects of your business.
Our aim is to help customers to get the equipment they need. That's what we do!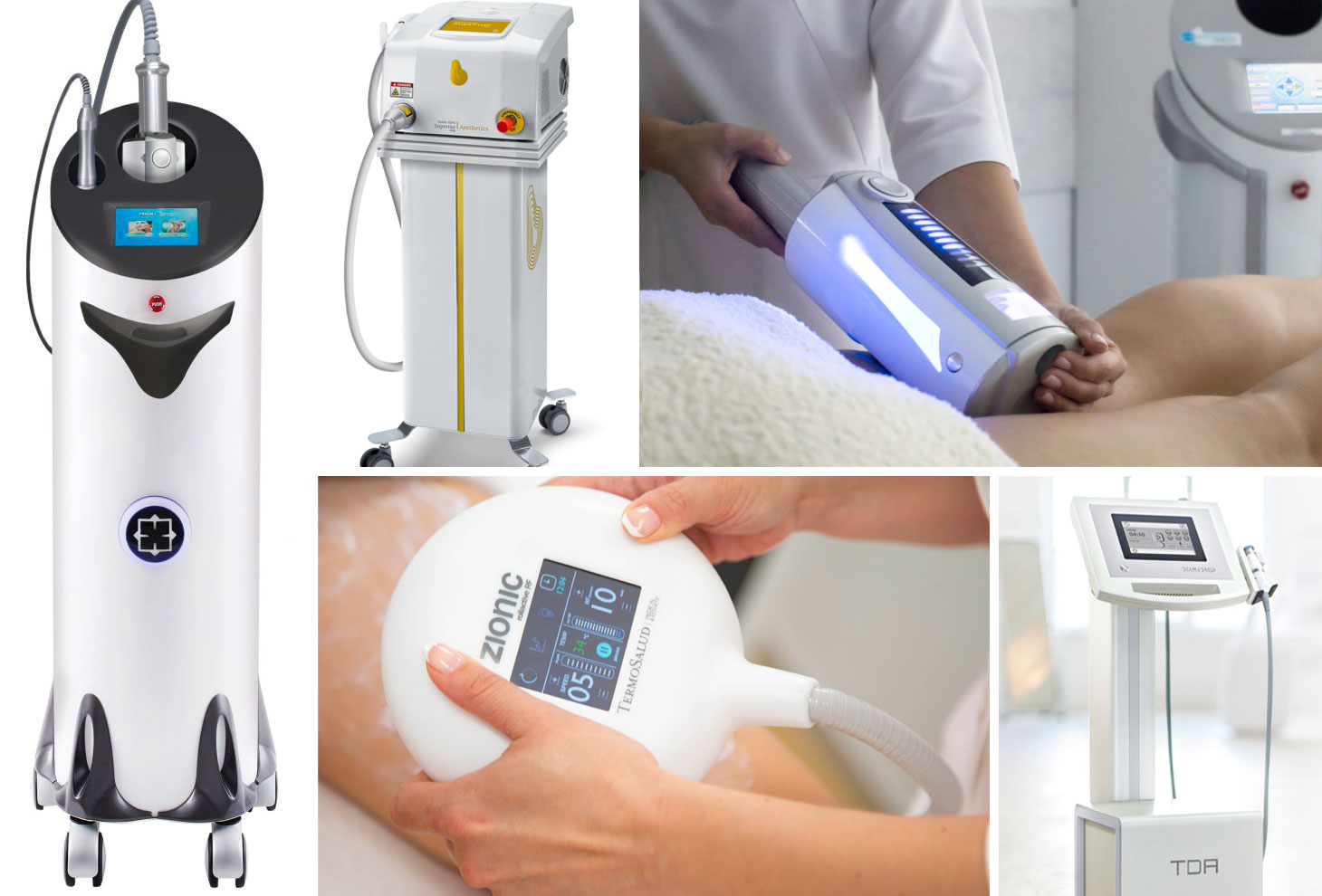 Rent equipment for 45 EUR per day and earn at least 258 EUR
Book a 15-minute consultation with our manager to learn how our rental services can empower your business. We will definately answer your inquiry in 1 hour.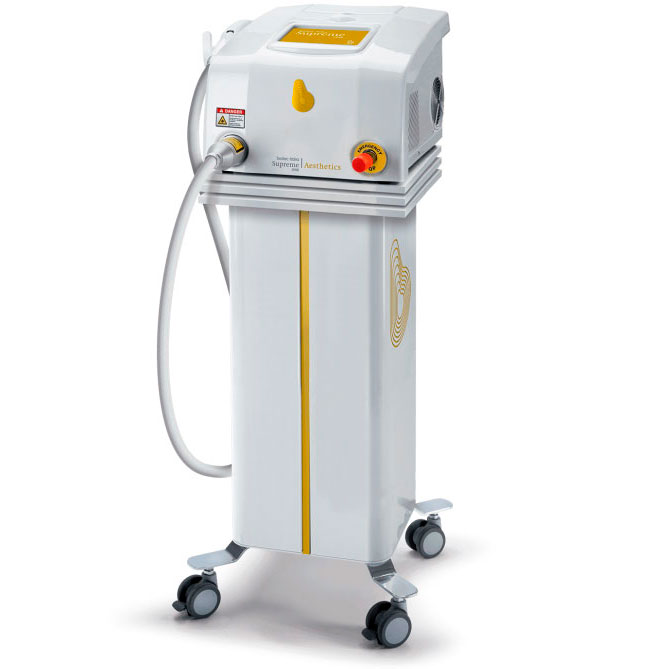 Light Start
from 45 EUR per day
Rent one of our devices and provide state-of-the-art services to your clients.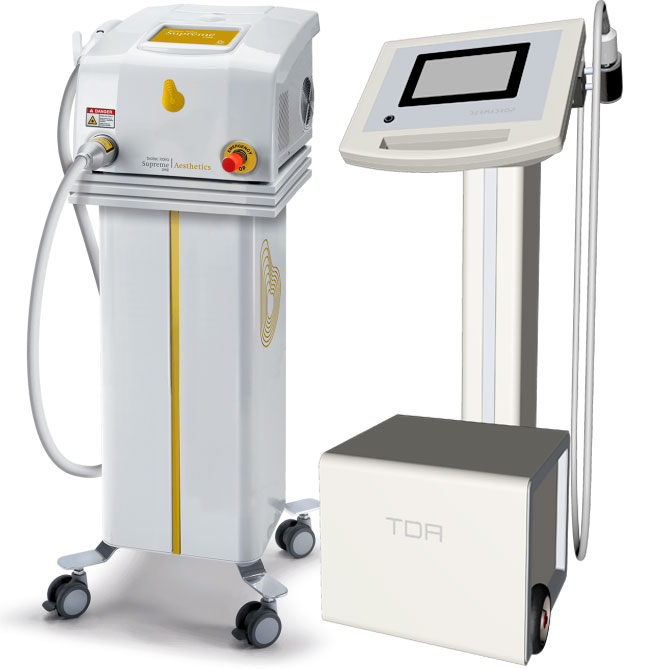 Boost your Business
from 80 EUR per day
Four options for a successful boost of your business. Rent a combination of devices and attract more clients.
Why rent
Year-round income
Quick and easy sign-up process
No extended commitments
Training & Assistance
Market adaptation
Guarantee
NO risks
New and most advanced service for loyal clients
Full payback of the rent
Our experienced team will guide you through the selection process, ensuring you choose the right equipment that aligns with your specific needs and goals. We're here to support you every step of the way.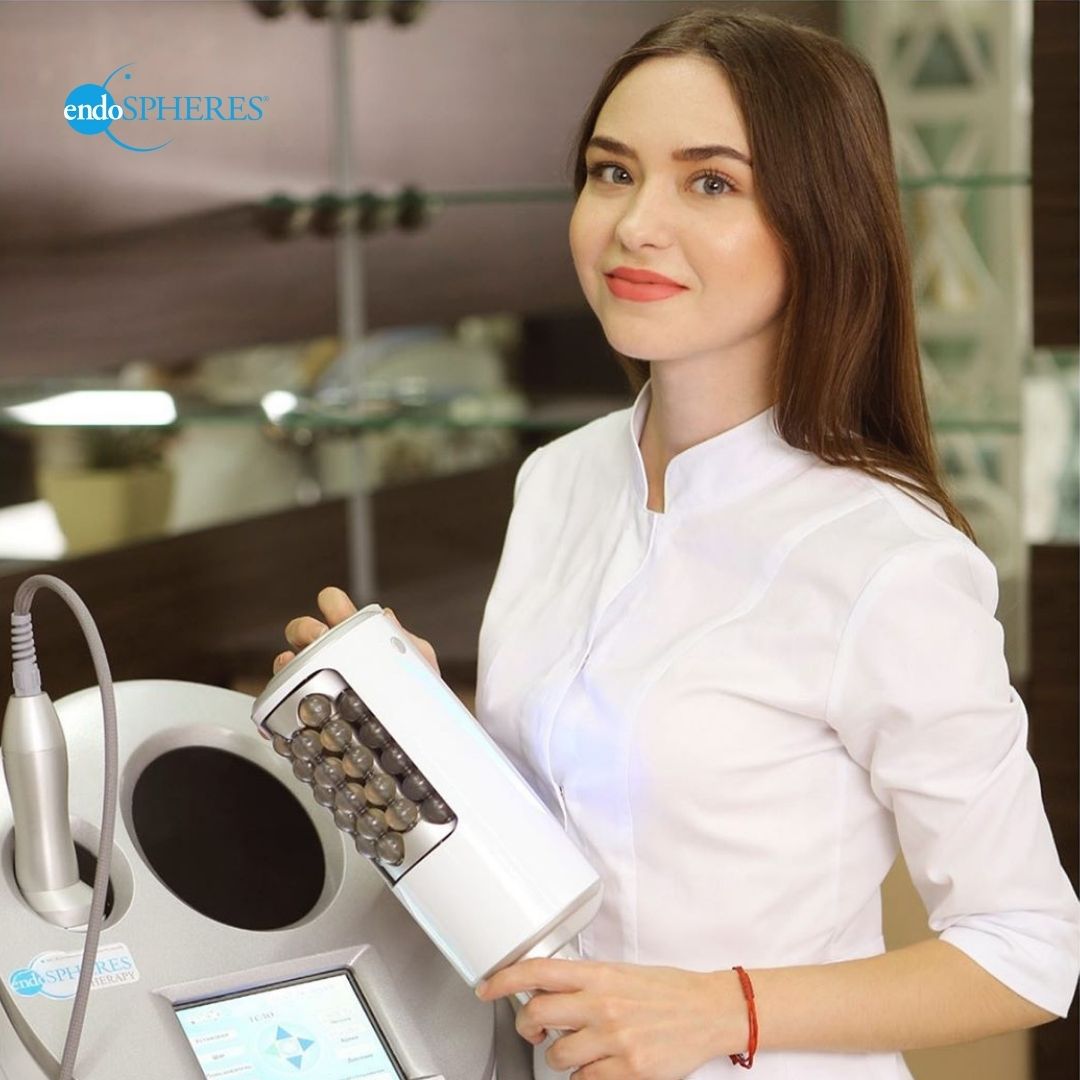 Renting medical and aesthetic devices is an agile way
to equip clinic or beauty salon!
Is training online or offline?
We provide offline training. The duration of the training depends on the device. Usually, it takes 4-8 hours.
Is model provided for training?
Yes, models are provided for training. You can also invite your model.
What is the warranty period?
According to EU regulations, a 1-year warranty is provided on the device.
How do I get the device?
We will deliver the device and set it up so you can start working the next day.
What does the rental package include?
Equipment
Marketing materials and access to our digital marketing packs
Training and delivery are paid additionally
Should I pay a deposit?
Yes, you will have to pay a deposit in the amount of rent.
Are there some additional costs?
Yes, the delivery payment and payment for 8 hours of training.
What happens if something breaks?
If there is a problem with the device, you need to contact us immediately so we can get the repair arranged. Our qualified engineers will take care of all the possible issues.
Can I use the device in different salons?
Yes, you can use it in different salons. Devices we provide for rent have the certifications and classifications that allow cosmetologists to work on them.
Is there an option to buy?
Yes, there is such an option. We can discuss the hire-purchase and the system of payment recording at the consultation.