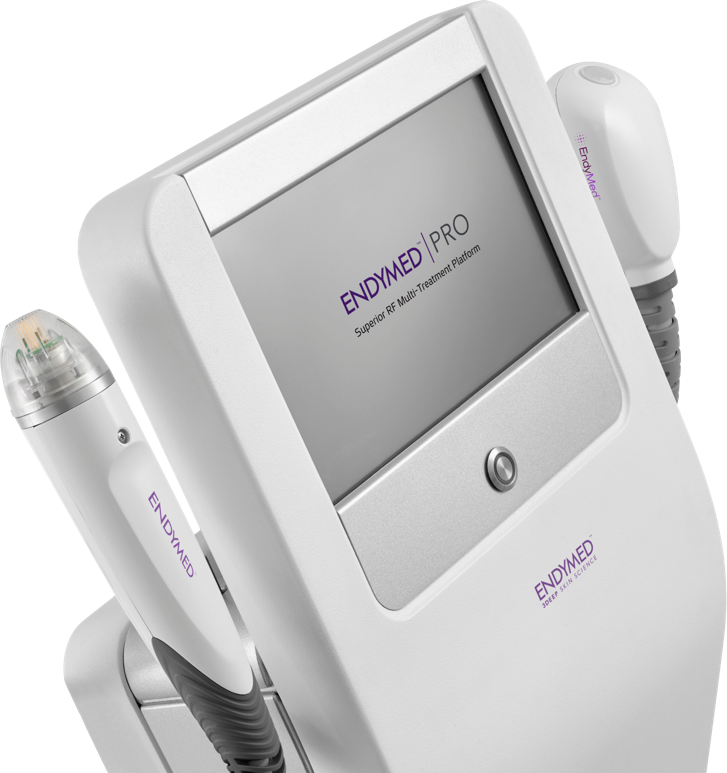 ENDYMED
Multifunctional RF platforms with 3DEEP® technology for aesthetic medicine clinics and luxury beauty salons.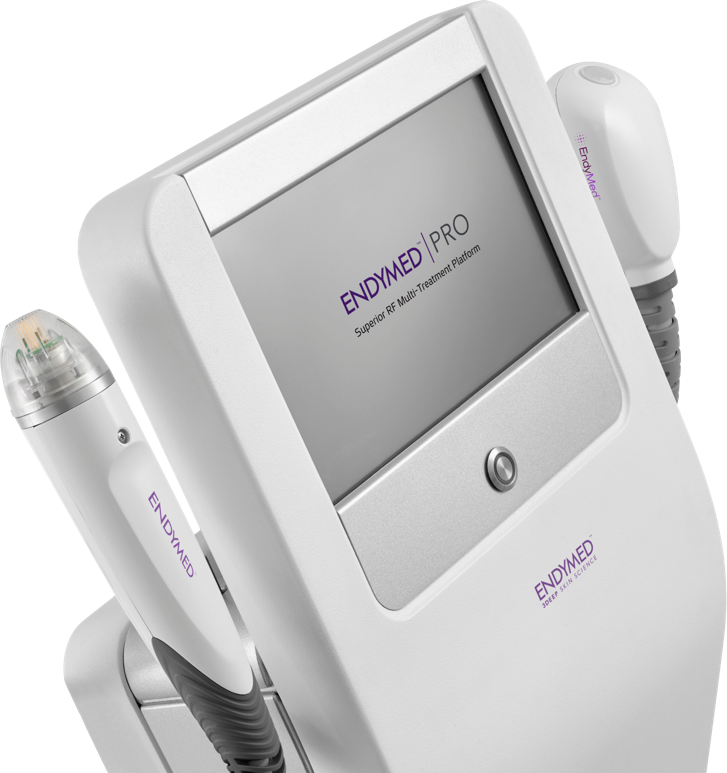 A WIDE RANGE OF PROCEDURES ON ONE PLATFORM
ENDYMED hardware platforms combine technologies to meet the needs of majority of patients.
TC
The only clinically proven RF technology that provides heating of the dermis to a thermo-stimulating level of 50°-55° without heating the epidermis above 40-42°.
Provides volumetric uniform heating of the dermis at the level necessary for maximum clinical effect
Directed and controlled energy supply to the target area without overheating of the epidermis
High level of safety of the procedure and no side effects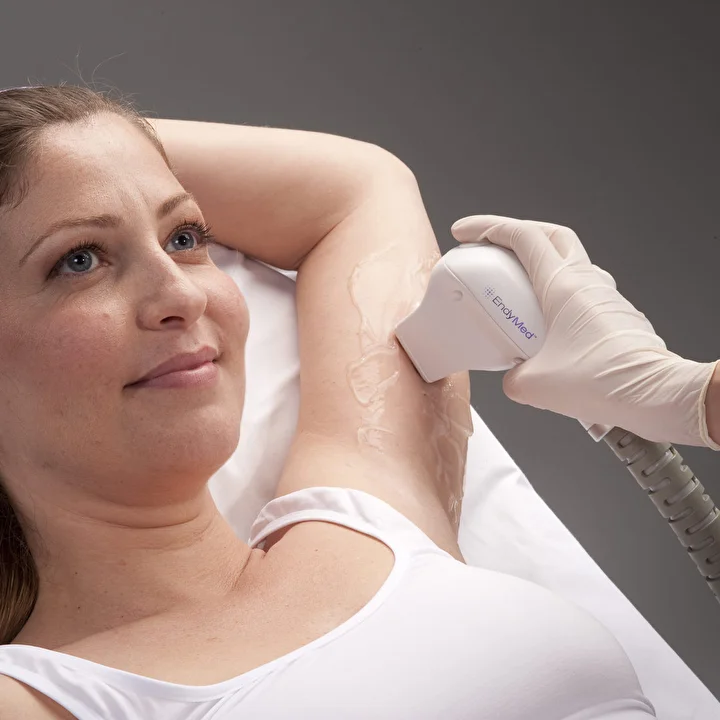 FSR
Combines two effective types of impact on the external and internal level.
Under uniform fractional micro ablation of the epidermis the skin surface becomes smooth and radiant, the foci of hyperpigmentation are reduced, scars, post-acne, and striae – eliminated
Non-ablative volumetric heating of the dermis causes the renewal of collagen and the intercellular matrix of the skin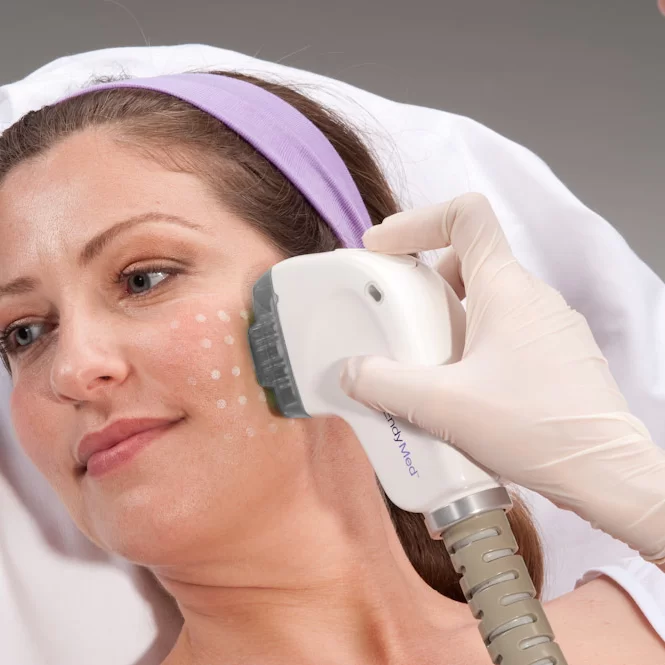 Intensif
The minimally invasive procedure delivers focused RF energy directly to the dermis, stimulates the
synthesis of collagen and of elastin.
FPM — Fractionated Pulse Mode Technology:
Wide zone of coagulation along the microneedle
Uniform distribution of energy in dermis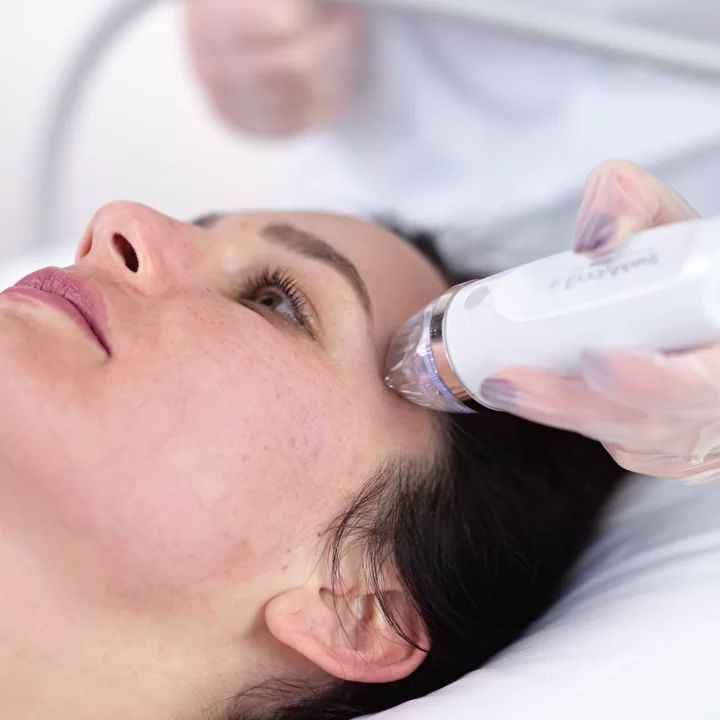 PLATFORMS
Efficiency, versatility, ease of use, safety, and comfort for your customers.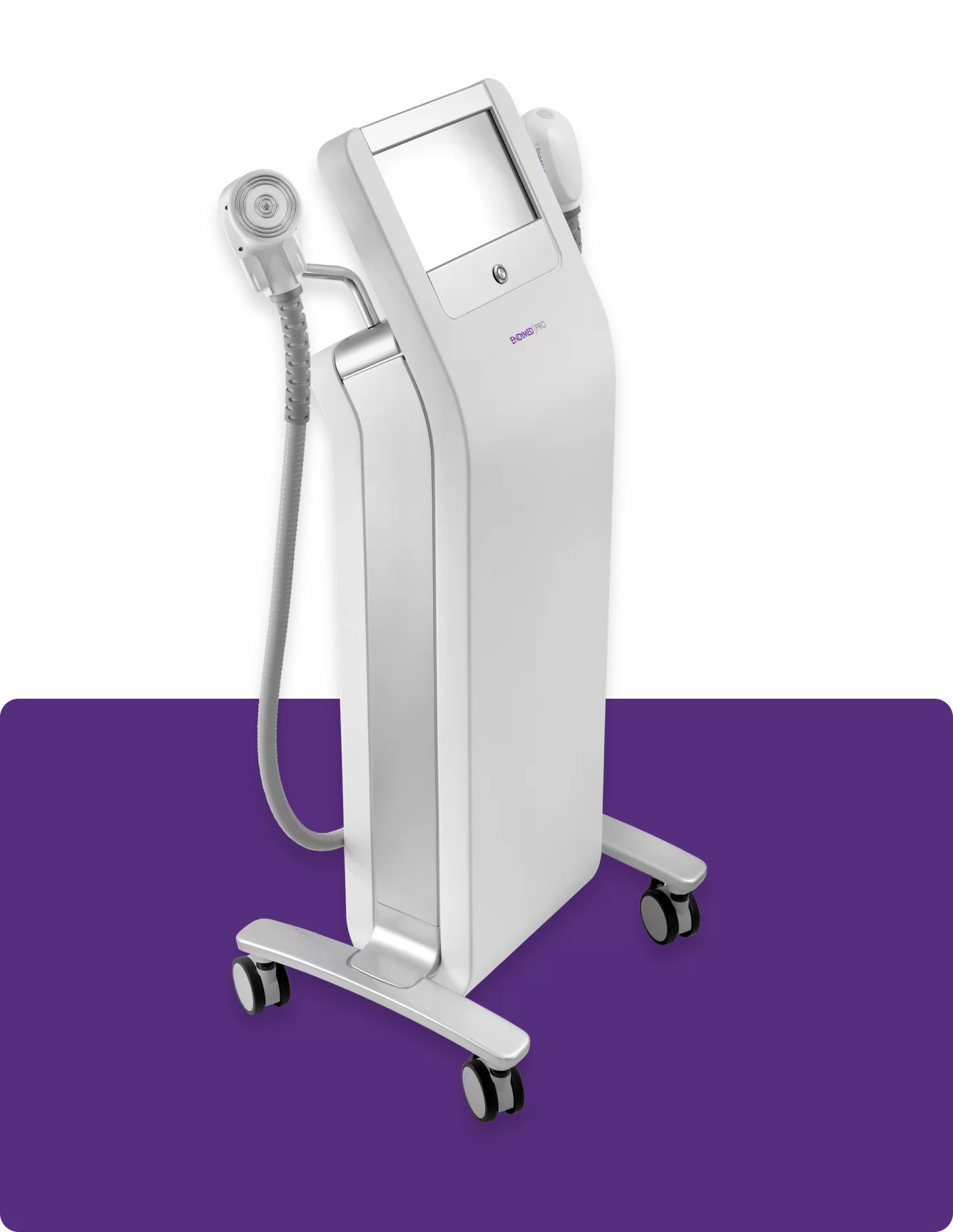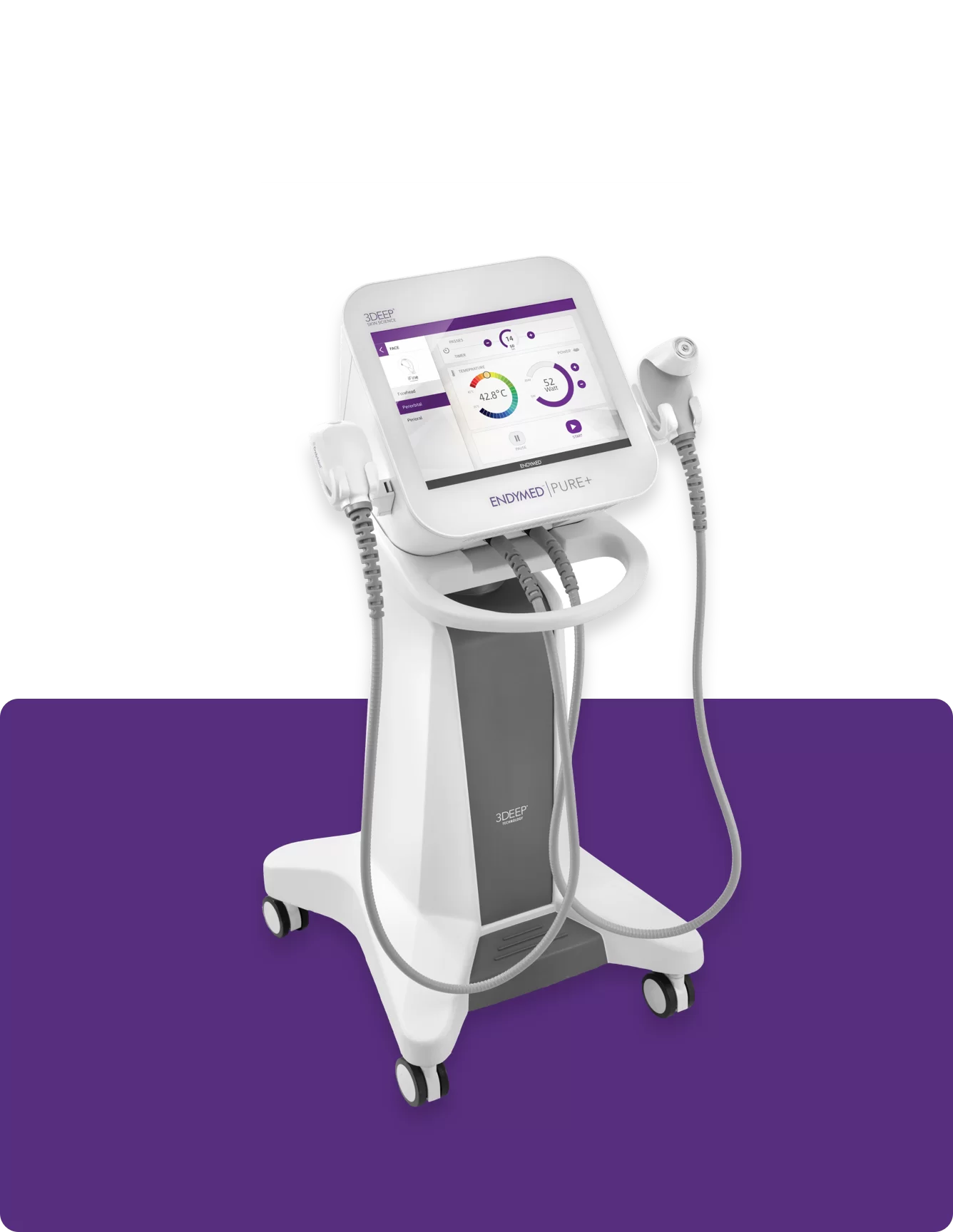 MANIPULATORS
Seven types of manipulators for solving various tasks of rejuvenation, strengthening and restoration of the skin.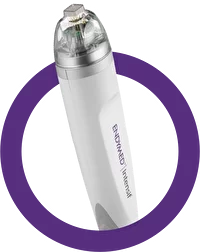 Intensif
Microneedle Remodeling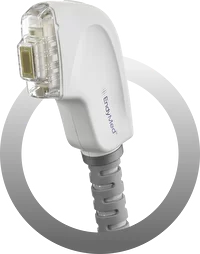 FSR
Fractional rejuvenation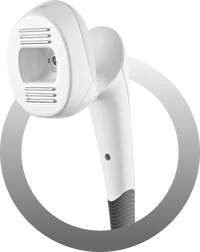 Contour
Non-invasive 3D lifting with RF lipolysis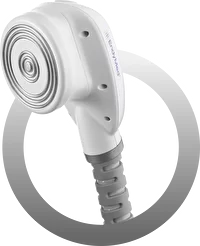 Shaper
Non-invasive 3D body lifting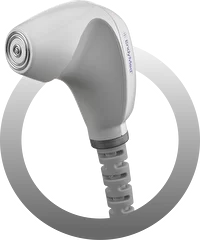 MiniShaper
Non-invasive 3D lifting for small areas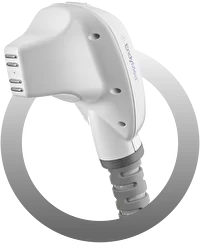 Small
Non-invasive 3D lifting for face and neck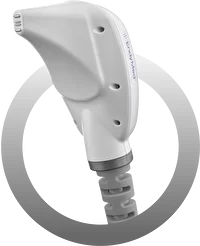 iFine
Non-invasive 3D eyelid lifting