Medical Equipment store IN ESTONIA, LATVIA, LITHUANIA AND FINLAND
PROFESSIONAL MEDICAL LASERS AND AESTHETIC DEVICES
WE PROVIDE WIDE SPECTRUM OF PROFESSIONAL LASER EQUIPMENT FOR:

Aesthetic
Providing unique sales and service solutions, allowing beauticians to select the right energy-based devices for their individual needs. This saves time and money and ultimately results in better equipment decisions.

Dermatology
Our equipment saves you time and produces brilliant images that help you to find new and changed lesions or benchmark fast and easily. 

Gynecology
In gynecological laser surgery, the lasers are successfully used for the treatment of many female genital tract diseases with applications in colposcopy and laparoscopy obtaining many advantages against more traditional techniques or open surgery.
TECHNICAL SERVICE –
qualified engineers in Estonia, Latvia, Lithuania. Quick reaction time.
WARRANTY –
we provide warranty conditions under EU legislation.
COMPETITIVE PRICE
POLICY –
flexible prices, leasing options for companies.
EDUCATION –
we provide training from international laser experts and info support from practicing doctors.
QUALITY EQUIPMENT –
best lasers with highest european quality. We sell only certified equipment, which has EU and FDA certificates!
MARKETING
SUPPORT –
we will provide your business with client brochures, roll-up's, poster's, texsts and videos for the website.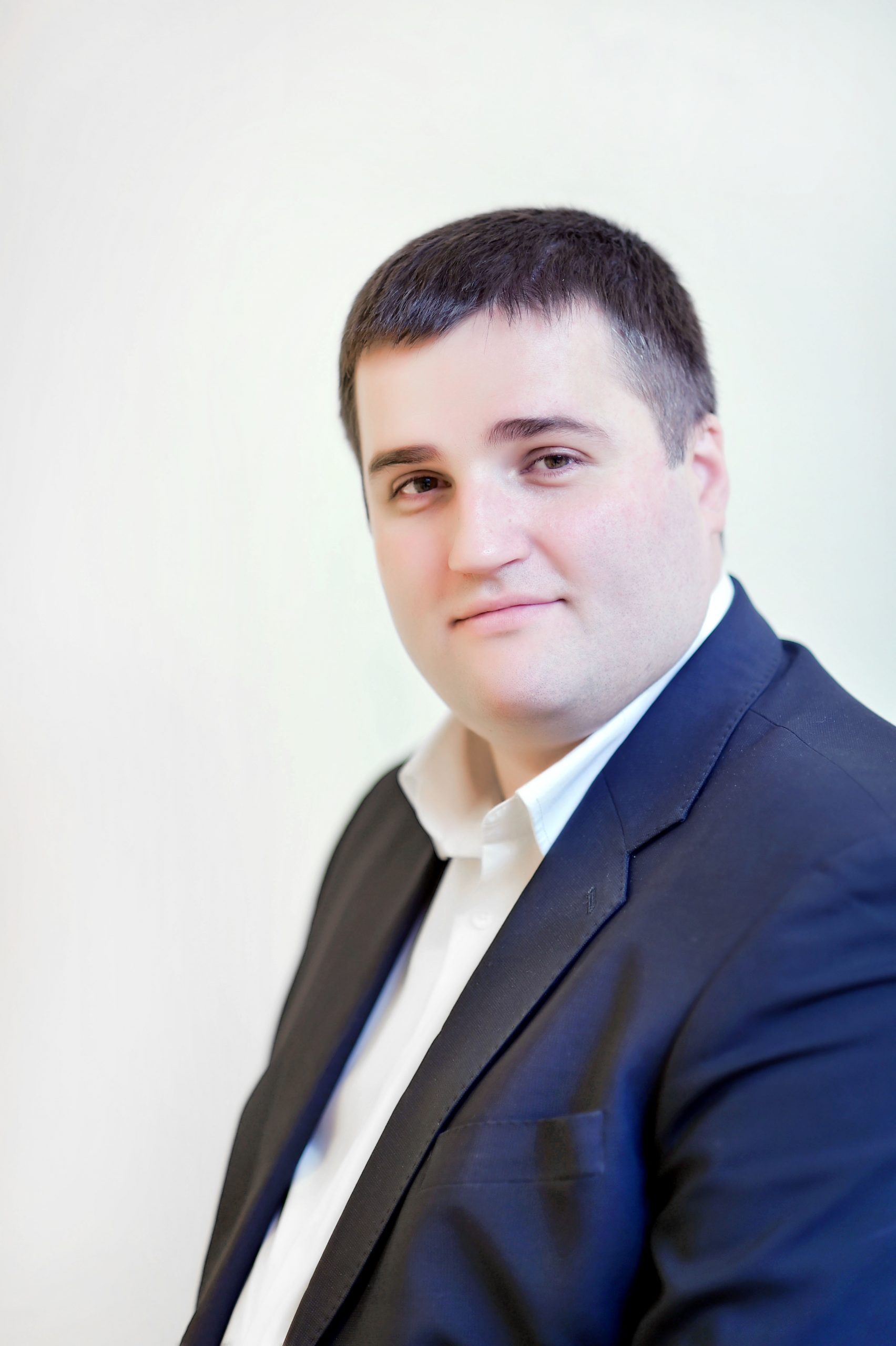 logos







FUll Service
The medical equipment for your professional purchases
We are providing certified equipment for various organisations
Doctor & Customer Approved
Trusted By Hundreds Of Customers
Review on Eneko Pro diode laser. Anna Davidovskaja. Owner of the company ANMED laser.
Review on Endymed Pro platform. Dr. Marina Ryakova. Co-owner of the beauty clinic Nord Skin.
"Nice to work with Baltic Lasers! Always responsive, competent staff, and excellent management. A reliable partner in our beautiful, but not easy business."
Our clinic in Tallinn is using products of "Baltic Lasers" for the last 10 years: Quanta Sytem laser for hair removal, Endospheres for body shaping, Doublo Gold for smas lifting, Affinity for facial rejuvenation, and many other devices.
We are very happy with a range of equipment and fast technical service provided by Baltic Lasers, always up to date.
"Great service, quick response, thank you, Roman."
We have been working with Baltic Lasers for a very long time. Our reliable partner in terms of equipment and service. We use many aesthetic and dermatological devices in our clinic. Management and speed of response are at a high level. The staff is happy.
"I'll share my experience with Baltic Lasers
A very respectable company, it is an official distributor of a large number of different kinds of devices and equipment.
Reliable at work, fulfill their obligations on time, every contact, and pleasant in communication. Provided training, very polite, and helpful staff. The work of the personnel to maintain this equipment is well established.
Thanks to the management for the well-coordinated work."