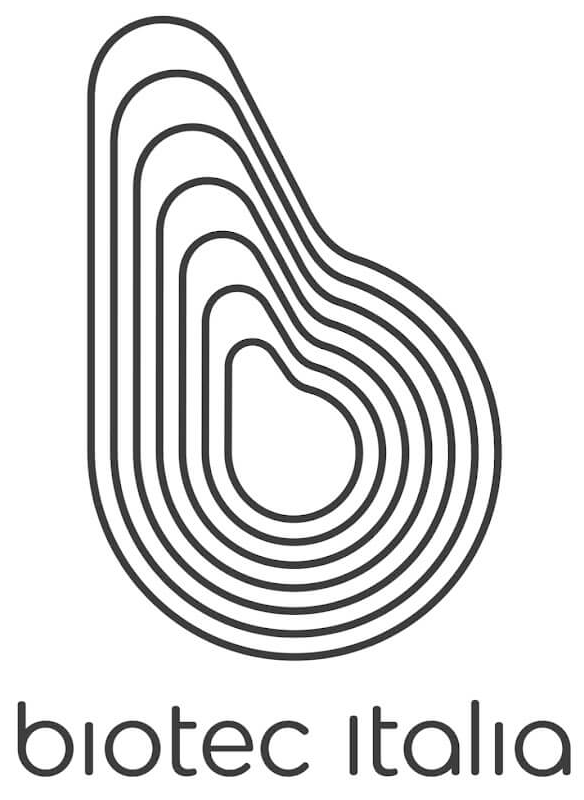 Biotec
Versatile technologies for multiple medical and aesthetic specialties
The intellectual assets of the company are the key for innovative technologies and advanced production methods for a wide variety of medical and aesthetic applications. Our products cover the majority of medical and aesthetic disciplines.
Among the most popular: Erbium YAG, Qswitched YAG, Short and Long Pulse dual frequency YAG and Diode lasers, HIFU Focused Ultrasound, Radiofrequency, Microdermabrasion, Needle-free Mesotherapy, Plasma Microsurgery and Cryo-Sculpting technology.
Technologies for aesthetic medicine
Effectiveness of results, targeted treatments and non-invasive methods: the heart of our equipment for aesthetic medicine is increasingly technological.
HIFU FINESSE
Non-surgical face lift and body remodelling
HIFU (High Intensity Focused Ultrasound) Finesse is considered among the most effective devices currently available. Focused ultrasound has been shown to be a safe and non-invasive method in the medical treatment of hyperhidrosis, in combating skin laxity and wrinkles in the face / neck area, as well as being effective in resolving small adiposities. Side effects and post-treatment recovery are minimal.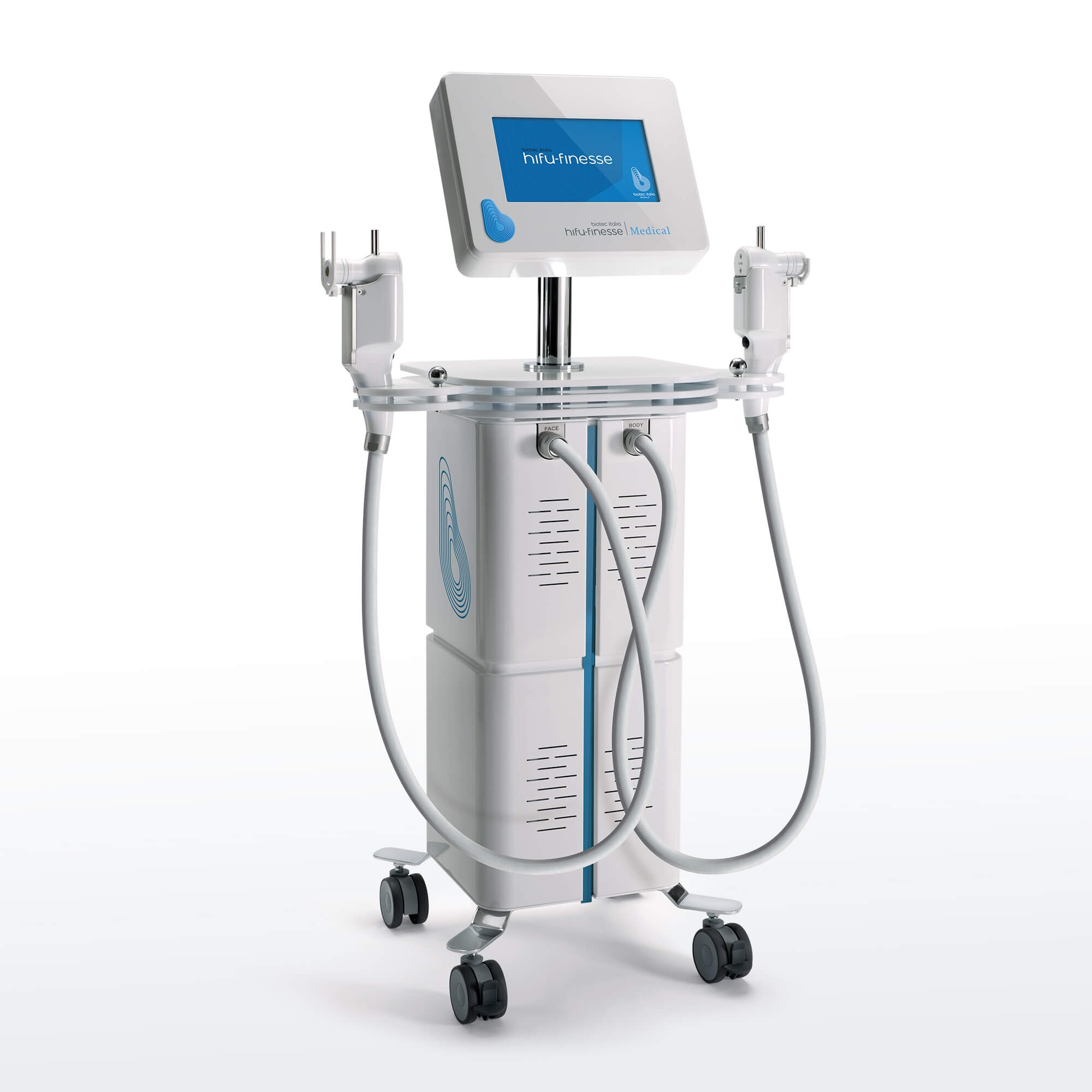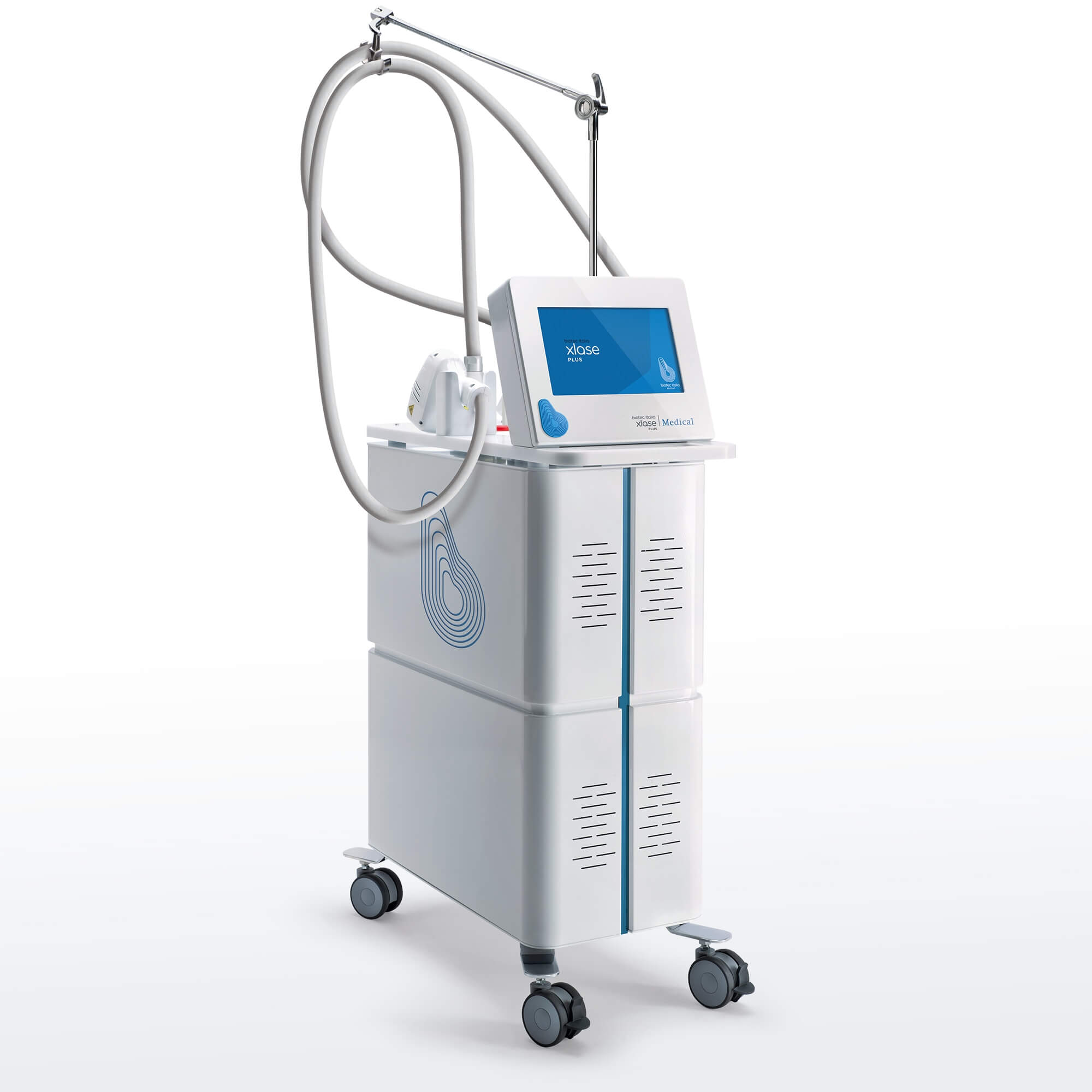 XLASE PLUS
Intelligent laser platform for the treatment of skin and vascular lesions and for hair removal
Xlase Plus represents a unique innovation within the panorama of laser technologies, and this is why it fully meets the needs of the medical professional. A versatile and cutting-edge platform, Xlase Plus features a modular design that offers multiple application solutions, all integrated into a compact and reliable device.
Technologies for professional aesthetics
Effective results, targeted treatments and non-aggressive methodologies: the heart of professional aesthetics devices is ever more technological.
SUPREME
Diode Laser and Pulsed Light
Devices operating from laser and pulsed light sources are used in an increasing number of aesthetic procedures. Supreme represents the latest innovation within the panorama of technologies for hair removal and treatment of skin imperfections and fully meets the needs of the beauty professional. A versatile and cutting-edge platform that integrates the CPL (Intense Pulsed Light) module and the 810nm diode laser.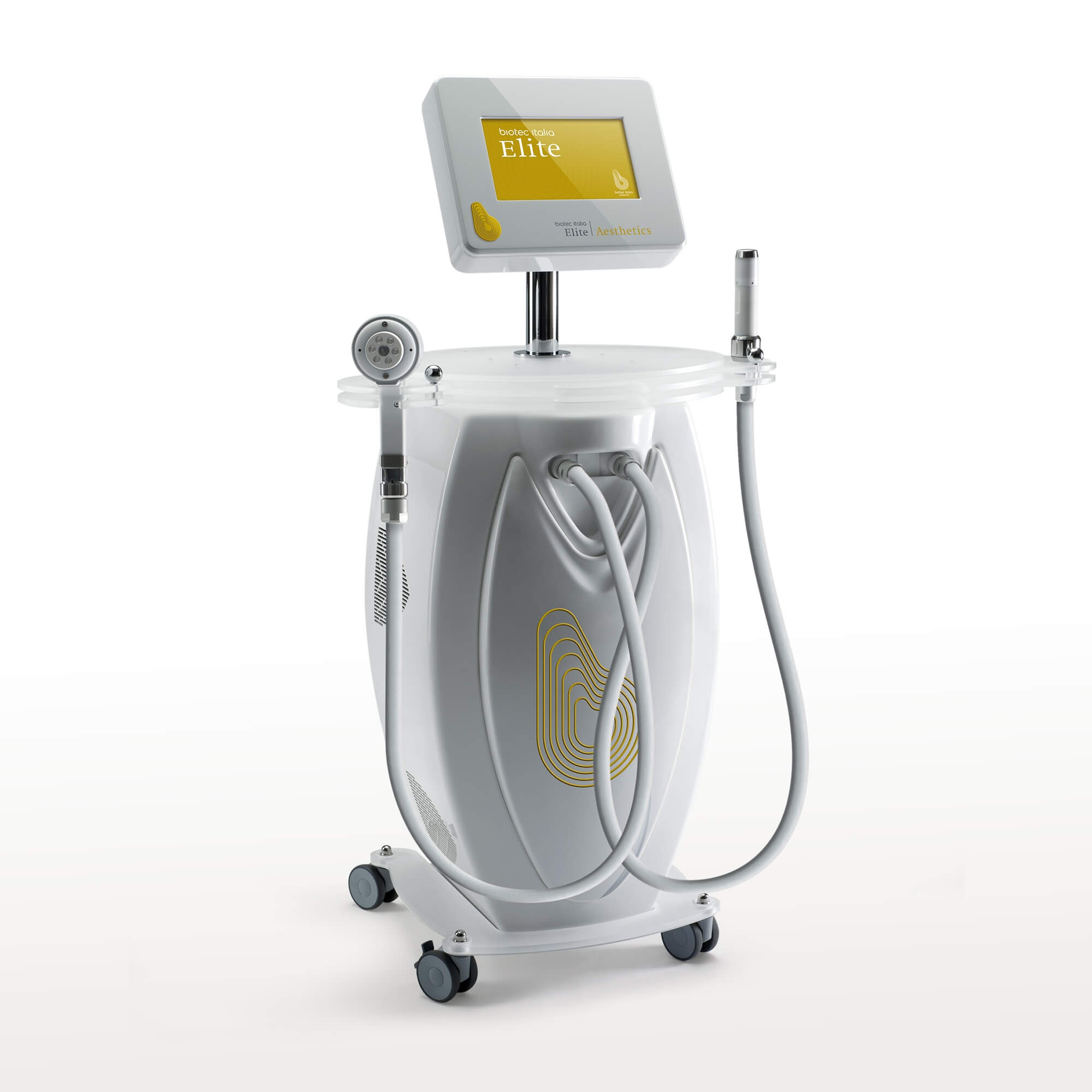 ELITE
Versatile and cutting-edge platform
Exhila represents a revolutionary technique for skin rejuvenation and regeneration, purposely designed to correct superficial and deep skin imperfections: superficial and moderately deep wrinkles, "crow's feet" around the eyes, infrabrow and forehead wrinkles, wrinkles around the mouth. This technique is also widely used in the treatment of acne scars, spots and stretch marks.
SUPREME ONE
Icespeed Laser 810nm
Permanent hair reduction using cutting-edge high-power diode technology. It guarantees a rapid, non-invasive procedure, with no downtime, able to treat all skin types (I-VI), as well as tanned skin and pseudofolliculitis barbae (ingrown hair).
It utilizes an interchangeable sapphire tip that actively cools before, during and after treatment.