Endospheres Therapy
is a brand-new treatment harnessing the power of COMPRESSIVE MICROVIBRATION®
patented system engineered for non-invasive skin rejuvenation, body shaping and physical therapy.
Buy Endospheres Therapy machine
Lease option: 0% interest
Rent option: 0% interest
Learn more
Contact us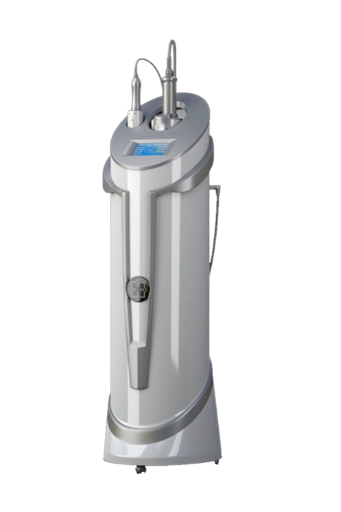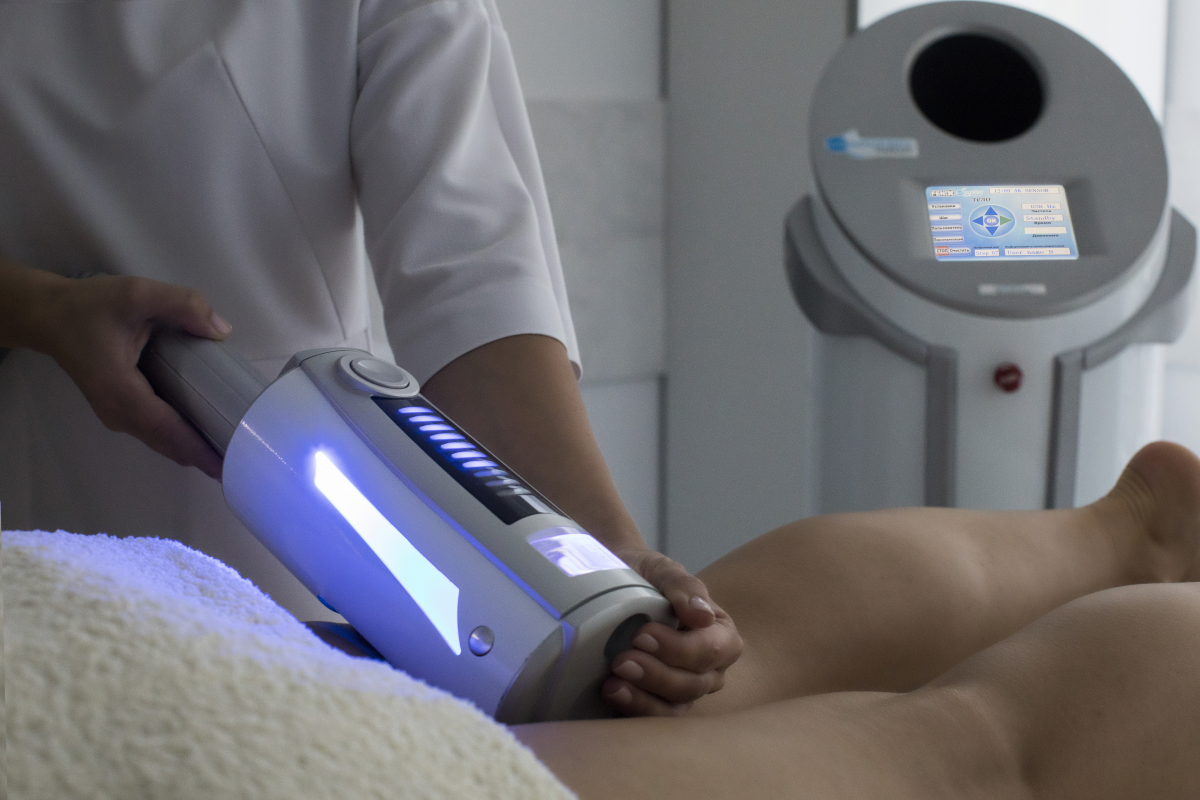 100% NON-INVASIVE
Endosphères Therapy is a technology that uses an innovative Compressive Microvibration system. A treatment that, through a roller device composed of 55 silicon spheres, generates low-frequency mechanical vibrations. This acts on the main causes of cellulite; lymphatic stasis, the retention of fluids, and the build-up of fat cells. The treatment follows a precise protocol developed by our Scientific Committee and performs on the whole body and face. It is of course most popular on areas such as the thighs, buttocks and upper arms as this is where the problem is most often seen.
A SAFE, CLINICALLY TESTED THERAPY – MADE IN ITALY
Several reputable universities and medical institutes have shown significant, guaranteed and long-lasting results from clinical tests of our therapy. It is shown to tighten and tone muscles and tissues, smooth the skin, improve the structure and sculpt the face and body. There's a reduction in cellulite, elimination of wrinkles, and inches lost from the waist and thigh circumferences. Thanks to Endospheres Therapy bodies have been re-sculpted and faces rejuvenated.

WHY ENDOSPHERES THERAPY MACHINE?
1. The demanded procedure in the Baltics
2. Popular as a call-in procedure – you will get more new clients
3. Fast payback – on average within six months








Call us by phone (+372) 5555 2960
or send a request and we will contact you!
Ask Endospheres Therapy machine price
Roman Svintitski,
head of sales department
roman.svintitski(at)baltic-lasers.eu
(+372) 5555 2960
My name is Roman Svintitski, i am a head of sales department at Baltic Lasers company. I have been with the project for 3 years and it was and is an unbelievable experience. My goal is for each client to be satisfied with our service, for each patient to be treated with the right equipment and be happy with each one of our products.
After filling in the form, you will be contacted within one working day.