CRIOCUUM
Body contouring
With cooling technology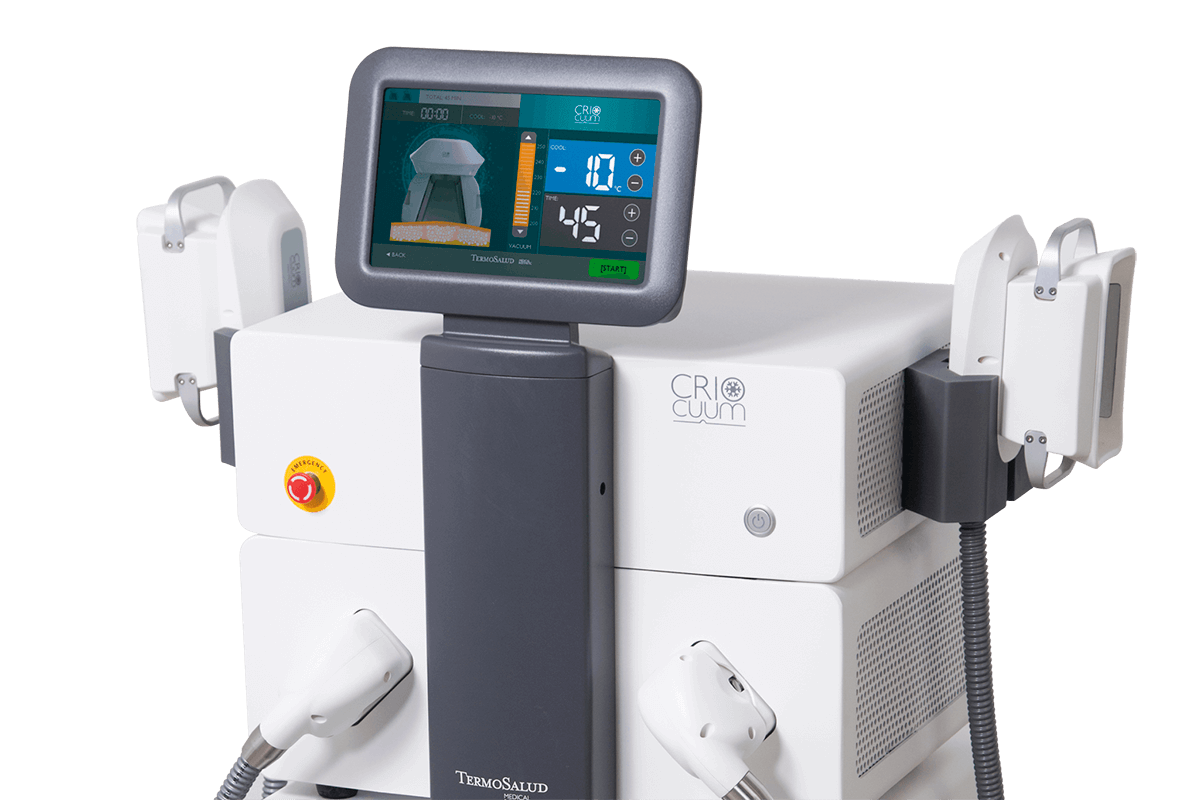 Cryolipolysis platform for localized fat elimination. This non-invasibe technology ensures the most demaning clinical results while providing safety and comfort to your clients.
SAFE + PROFITABLE + EFFECTIVE
CRIOCUUM enables unlimited remodelling in total safety and efficacy.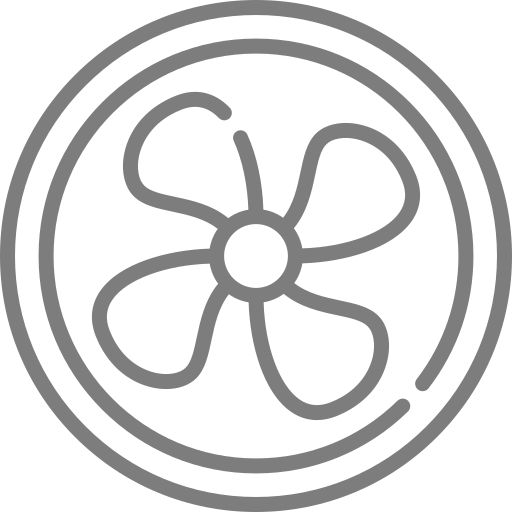 Chiller technology
Cooling system.
Works for hours with no waiting time

Maximum thermal stability
Stable, powerful and precise cooling


Clinical safety
10 monitoring probes ensure treatment safety
FACIAL
Adiposity of the chin
BODY
LOCALISED FAT
Arms
Underarms
Lower scapula
Abdomen
Flanks
Thighs
Knee
Legs (inner side)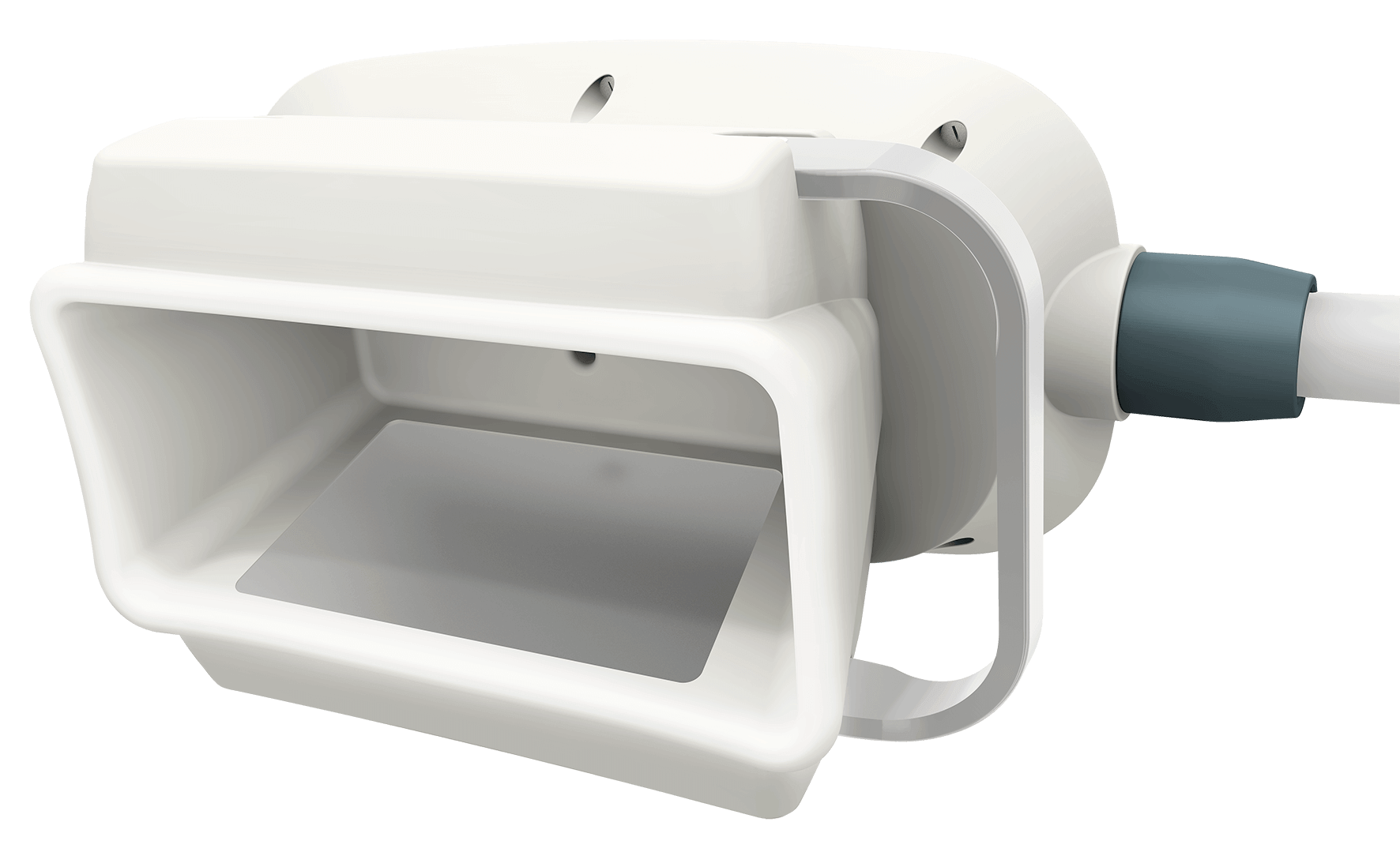 CRIOCUUM technology.
Strict design and monitoring for quality clinical results.
4
HANDPIECE DESIGNS
MAXIMUM ADAPTABILITY
2
SIMULTANEOUS HANDPIECES
Personalised body contouring
4 handpieces carefully designed to adapt to different body areas. With double plate and 360º architecture to ensure the best fit in all areas and types of fat.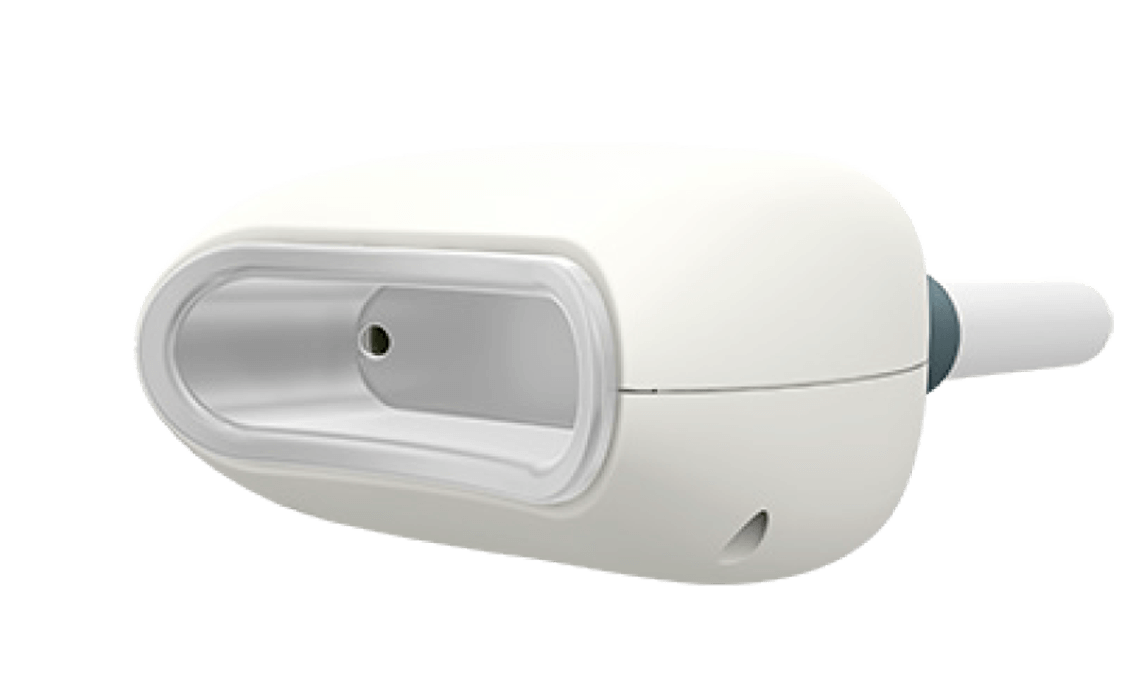 MINI FOLD
360º of cooling. Jowls, arms, inside of the knee and subscapula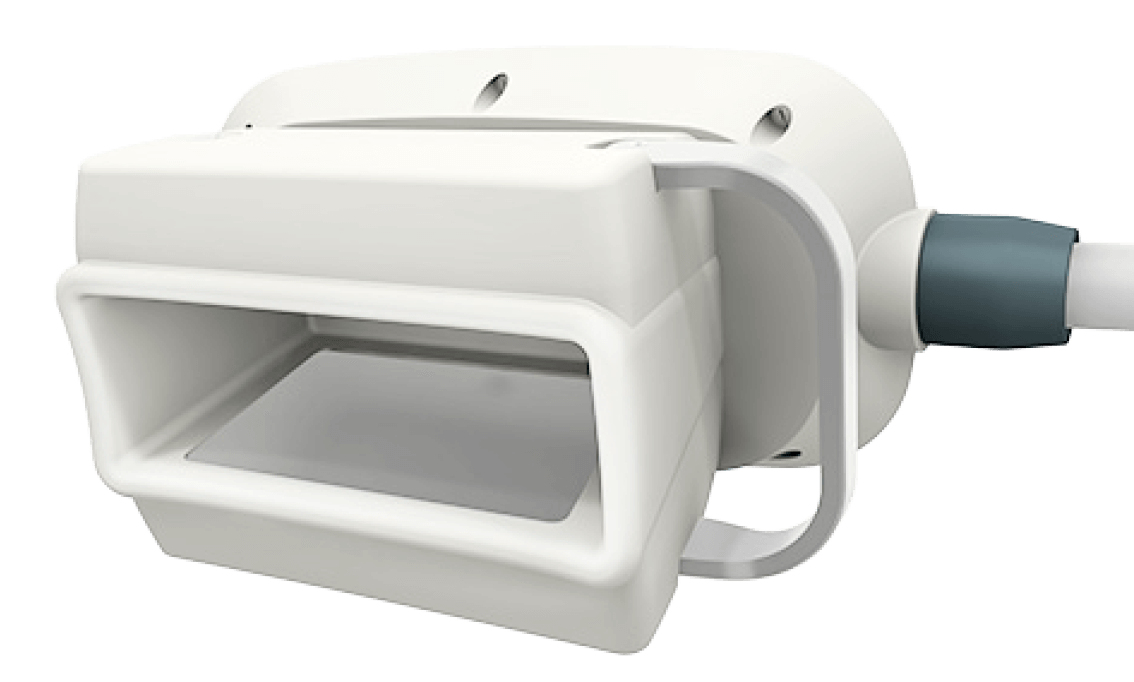 SMALL FOLD
Abdomen, buttocks, back, inner knees and arms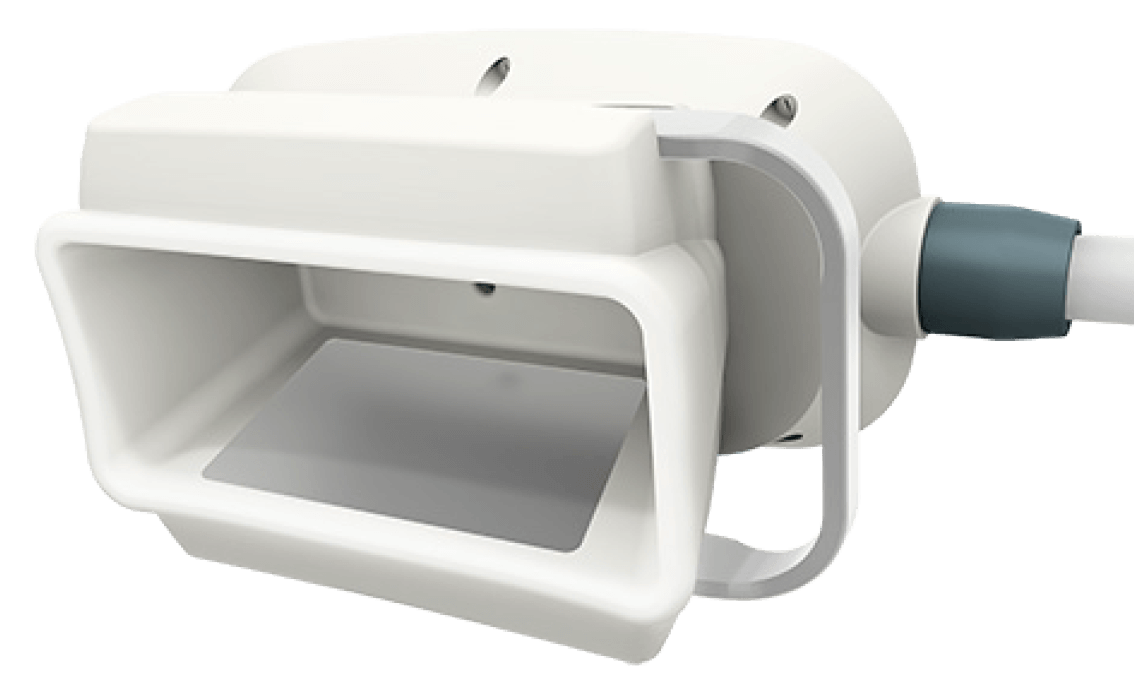 LARGE FOLD
Upper and lower abdomen, sub-buttocks and hips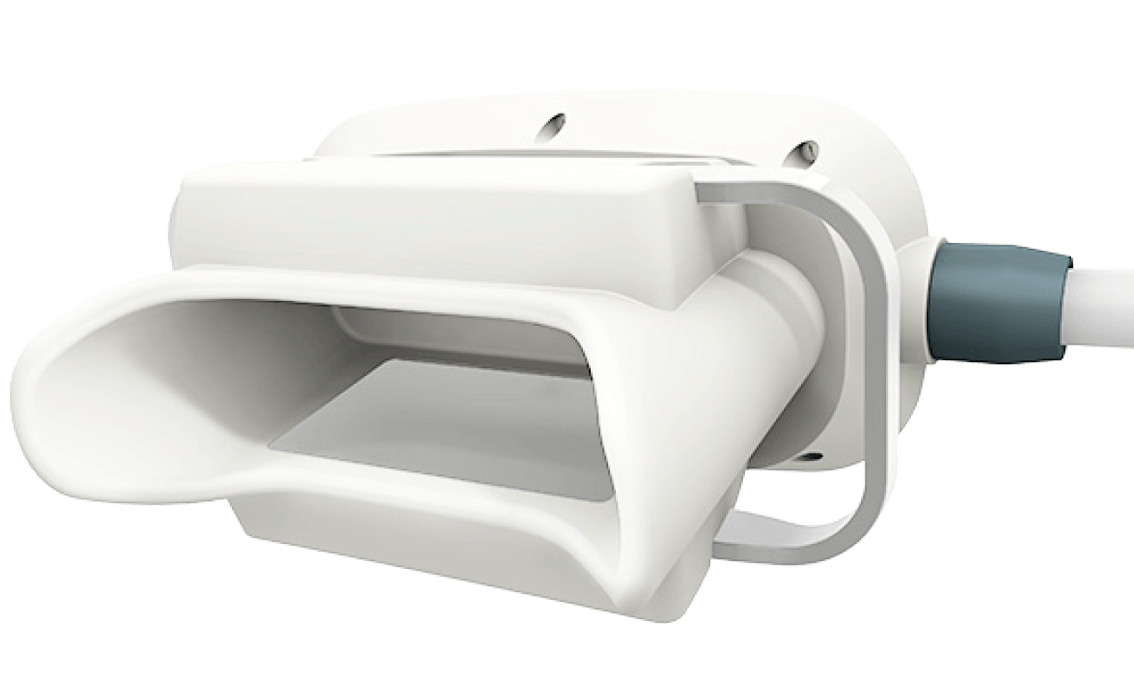 CURVED CONTOUR
Waist, hips, buttocks, love handles, flanks and subscapulae
Adaptive SUCTION SYSTEM and intelligent continuous adjustment control
Ensures smooth and stable coupling throughout the entire treatment.
MAXIMUM thermal stability
Peltier cell cooling system that ensures a stable, well-regulated temperature to achieve our goal of eliminating.
The temperature set at the beginning is maintained throughout the process.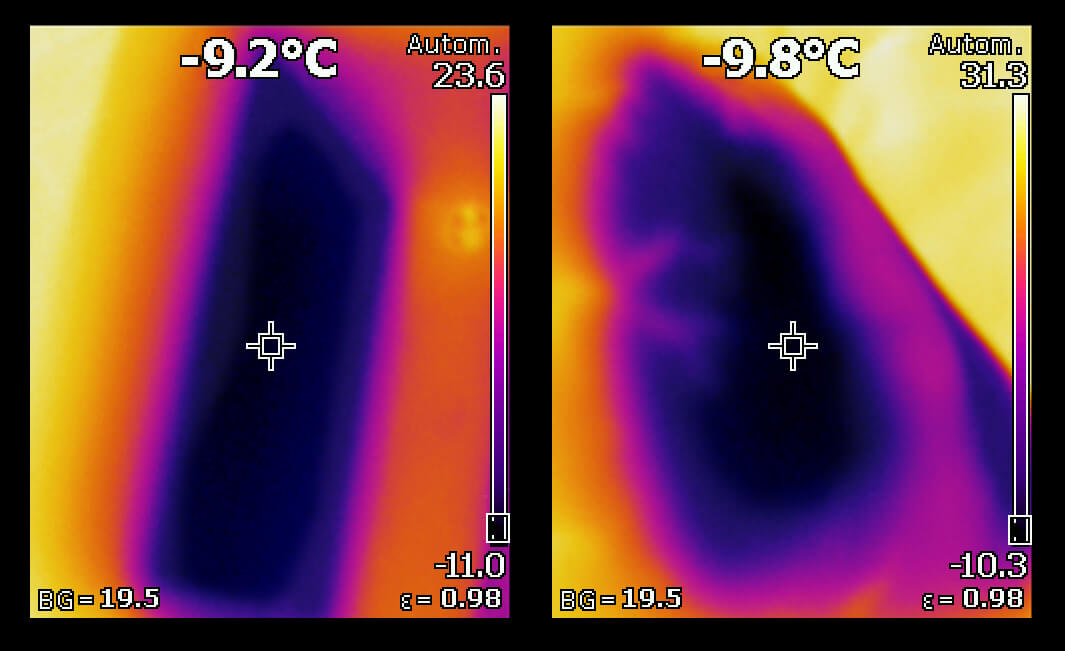 Thermographic image of the skin immediately after cryocoum treatment for 60 minutes at -10°c.
Up to 10 simultaneous monitoring probes ensure safe treatment

Is a cellulose membrane embedded in a gel with soothing, cryoprotective ingredients to protect the skin during treatment.
Our protocols have been tested to ensure the best results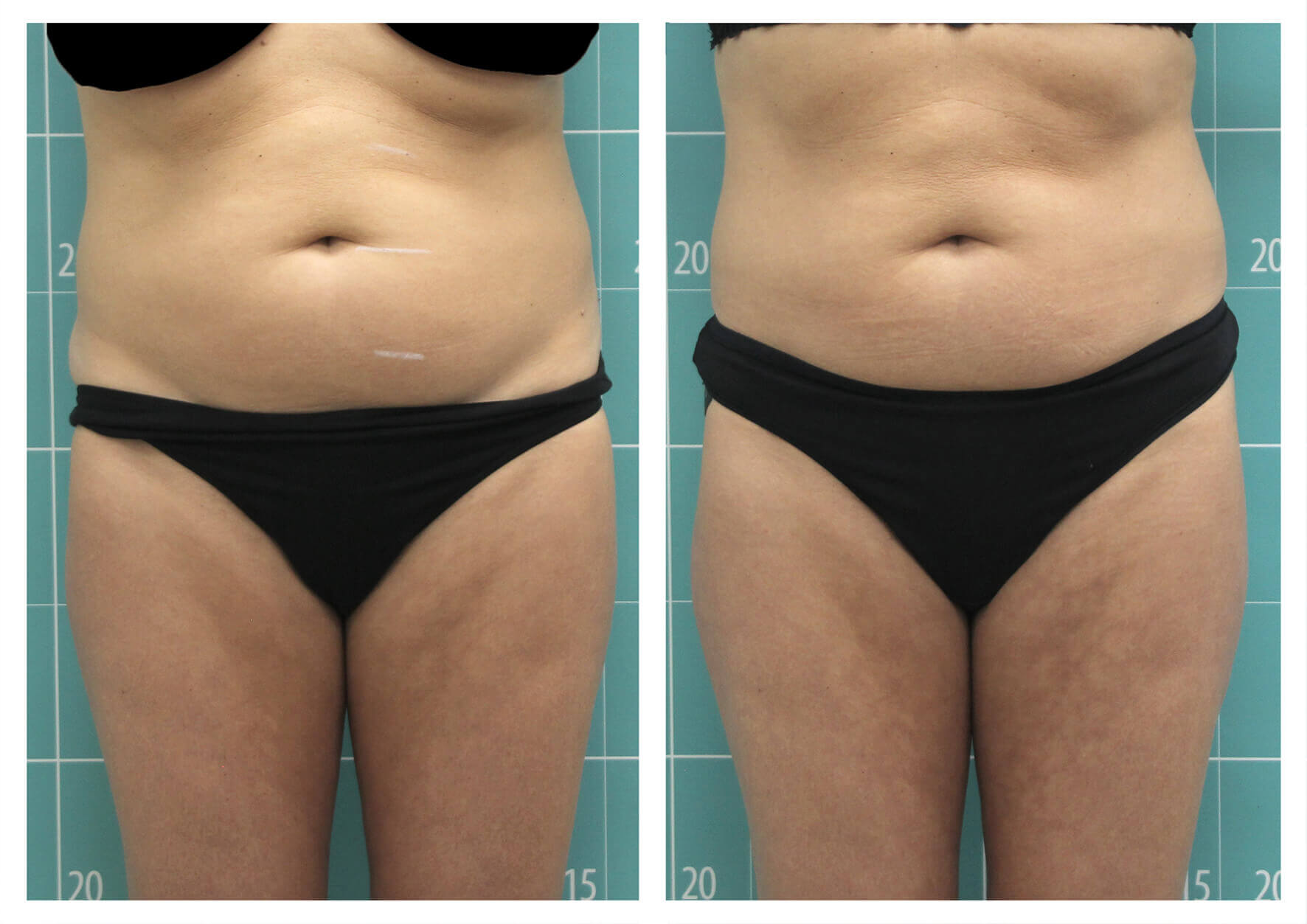 Abdominal fat reduction | 3 sessions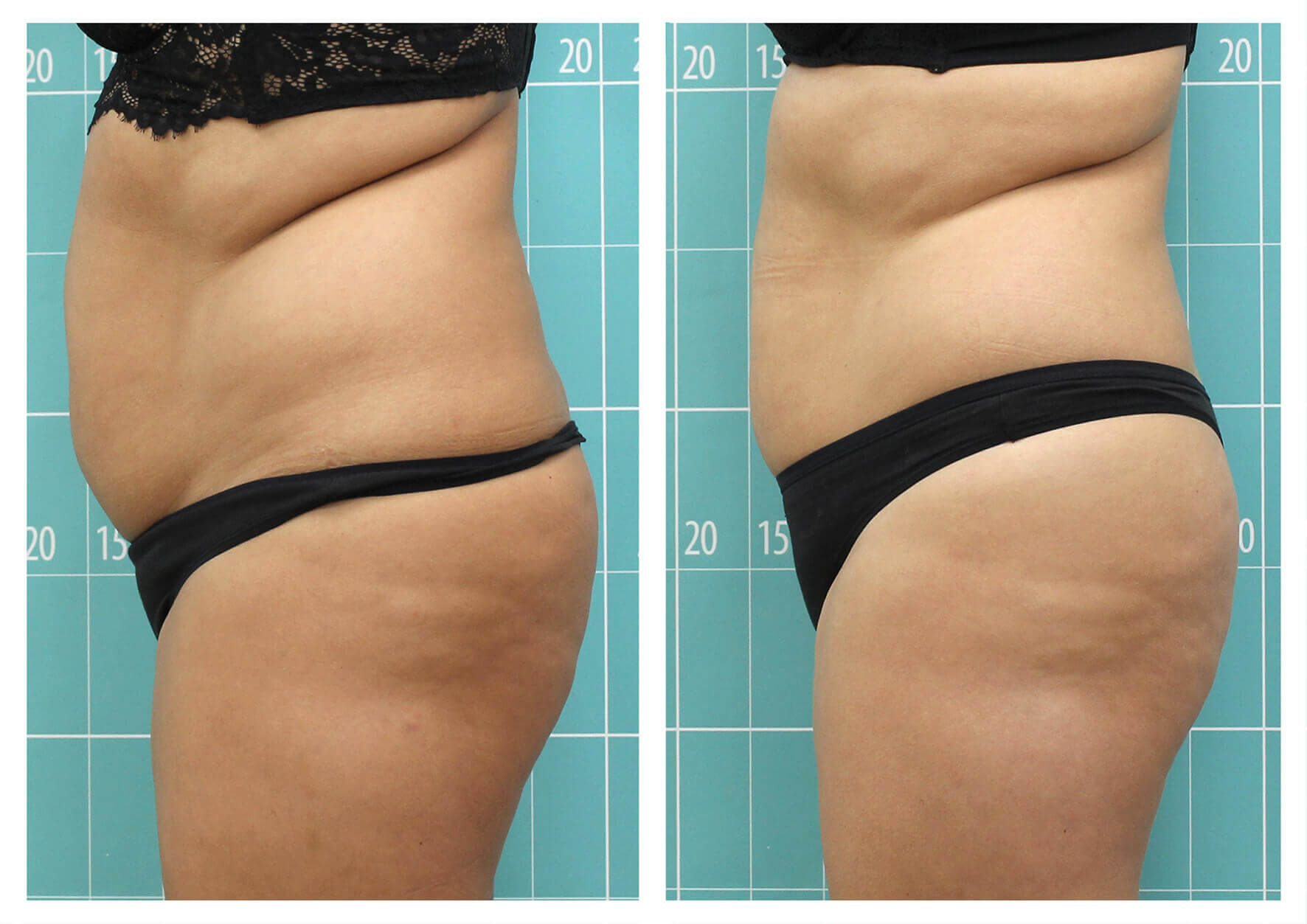 Abdominal fat reduction | 3 sessions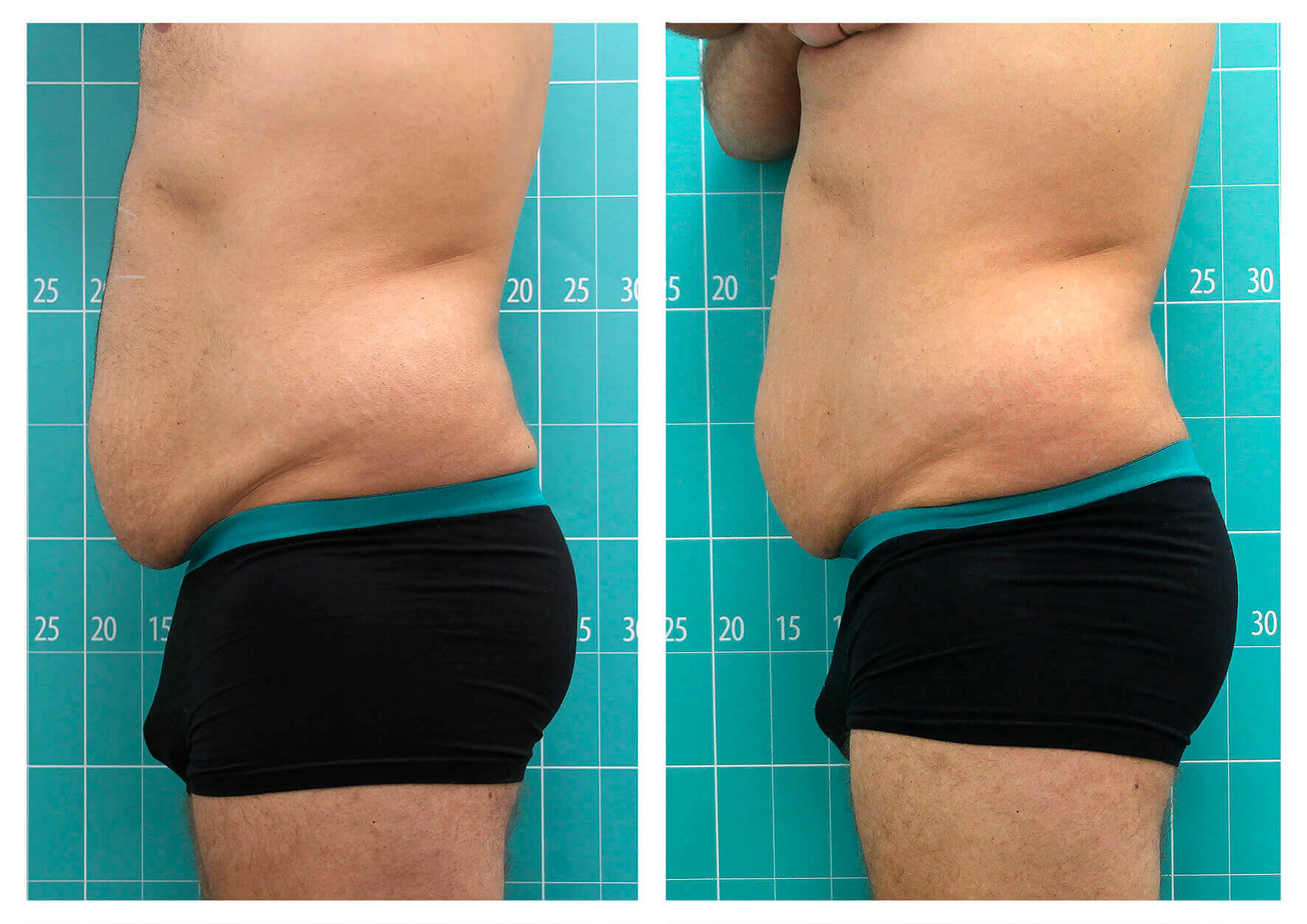 Abdominal fat reduction | 3 sessions