Introducing the V-Series
In today's business environment, you need every advantage to stay competitive. With all the solutions available, how do you know you're acquiring the best for your practice? Viora's V-Series is the answer for you:
Innovative technology advancements within one platform
Superior results achievable for physicians and patients
Flexible solutions that are easily upgradeable for the ultimate in return on investment
Unique combination treatment protocols for highest clinical efficacy
The V-Series best assists in helping you accomplish your business goals

.

Viora's V-Series multi-technology platform line (V30, V20, V10) is specifically designed to provide you with the most advanced technologies, platform solution most compatible to your requirements in turn, allowing you to expand your practice as, and when you need.

All backed by Viora's marketing, clinical, service and business support to ensure that your use of the V-Series platforms best assists in helping you accomplish your business goals.

Viora's V30 Multi-Technology platform
(part of the V-Series )is specifically designed to meet these challenges and more!

Viora's V20 Multi-Technology platform
for the most  requested applications,
including hair removal, skin rejuvenation, skin tightening, acne clearance and more!

Viora's V10 Multi-Technology platform is
Viora's powerful RF and fractional RF based technologies, for superior results.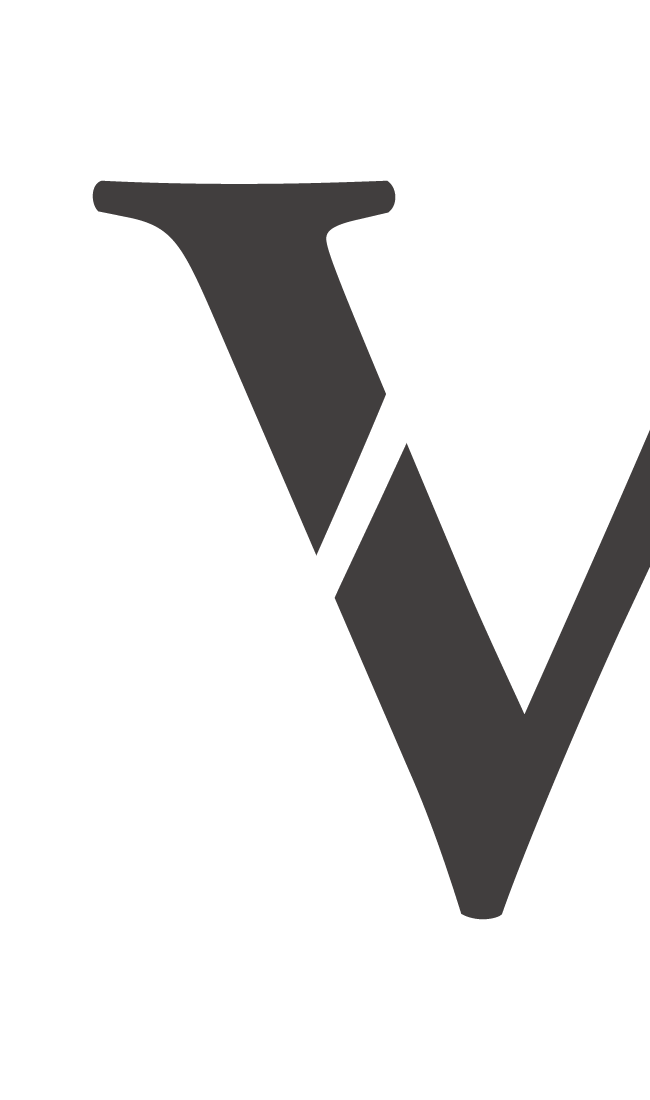 Bi-polar multi-RF CORE™ Technology aesthetic device, featuring vacuum therapy, offers quick, safe treatments for various conditions, with optimal clinical results.

A complete medical aesthetic solution which treats a range of common skin conditions – including aging, sun exposure, acne, scars tissue and stretch marks – to improve the overall quality and appearance of your patient's skin.

Viora's Electro-Mesotherapy device, delivers a non-invasive, needle-free solution for superior trans-dermal delivery of topicals.
Which Handpieces Work Best for You?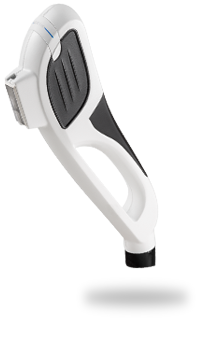 PCR™'s innovative light technology provides solutions for hair removal, skin rejuvenation, pigmentation & vascular lesions, and acne clearance. With contact cooling and 6 filters for easy adjustment to different applications. Available with the V30 and V20 platforms.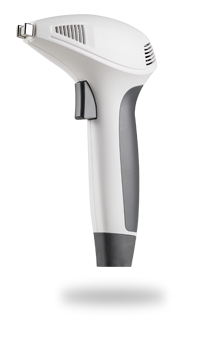 Revolutionary CORE™ technology with bi-polar multi-radiofrequency, performs superior skin tightening and wrinkle reduction. With contact cooling. Available with the V30, V20, and V10 platforms.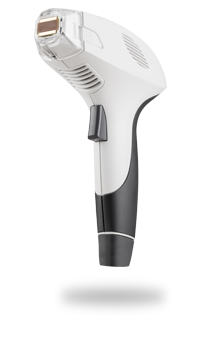 Access the next generation in fractional RF treatments with SVC™. For skin resurfacing, skin rejuvenation, improvement of skin texture & tone, and acne scar clearance. Available with the V30, V20 and V10 platforms.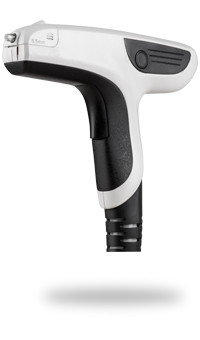 Advanced Nd:YAG Laser technology for pigmentation & vascular lesions, nail fungi, skin rejuvenation, acne clearance and focal hair removal. With contact cooling and 4 spot sizes to increase functionality. Available with the V30 system.
PCR ™
Viora's proprietary PCR™ (PulseConfiguRhythm™) is the driving force behind Viora's light Rapid technology treatments, elevating them to a new level. Developed exclusively by Viora, this Single revolutionary technology gives you unprecedented control and versatility by generating various pulse structures as well as providing adjustable pulse duration. In doing so, PCR™ ensures that every skin type and condition can be treated.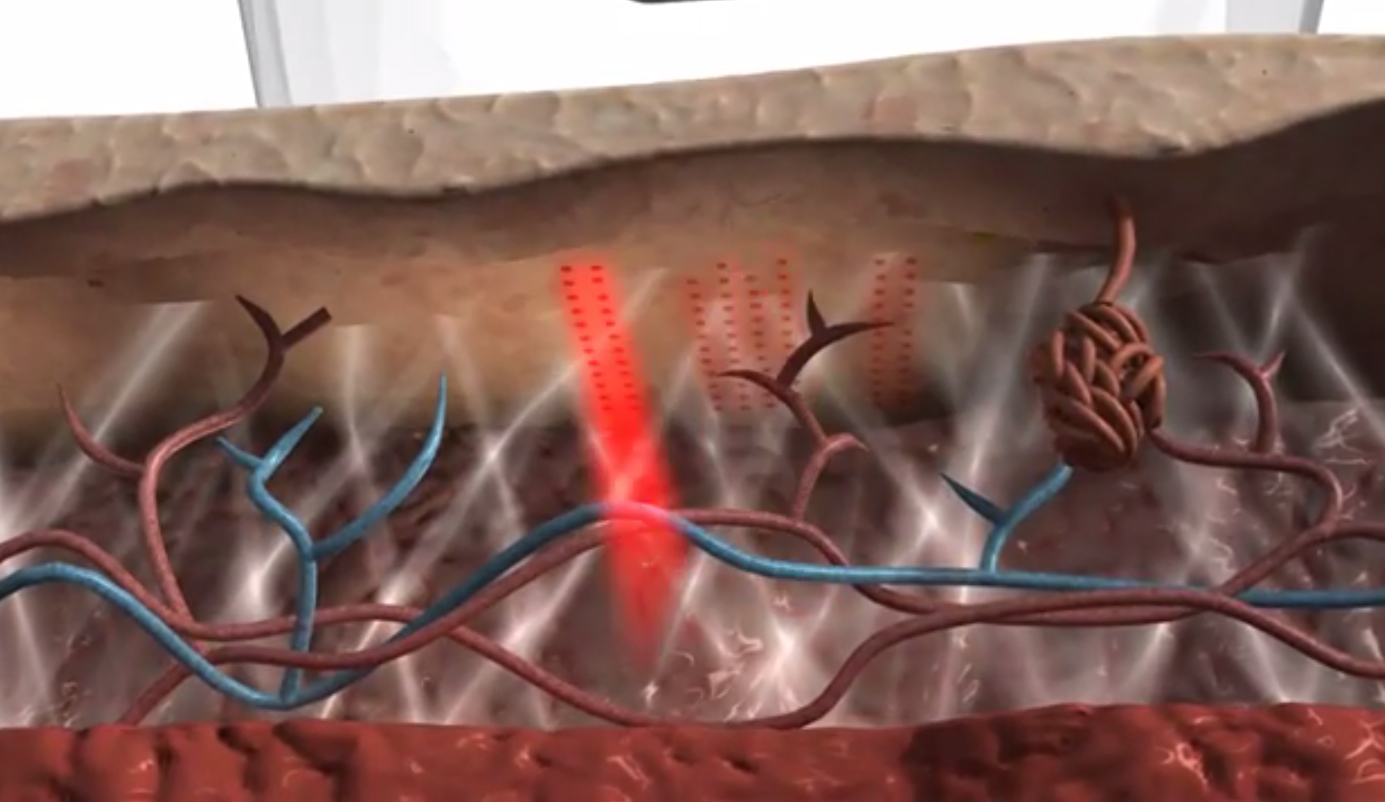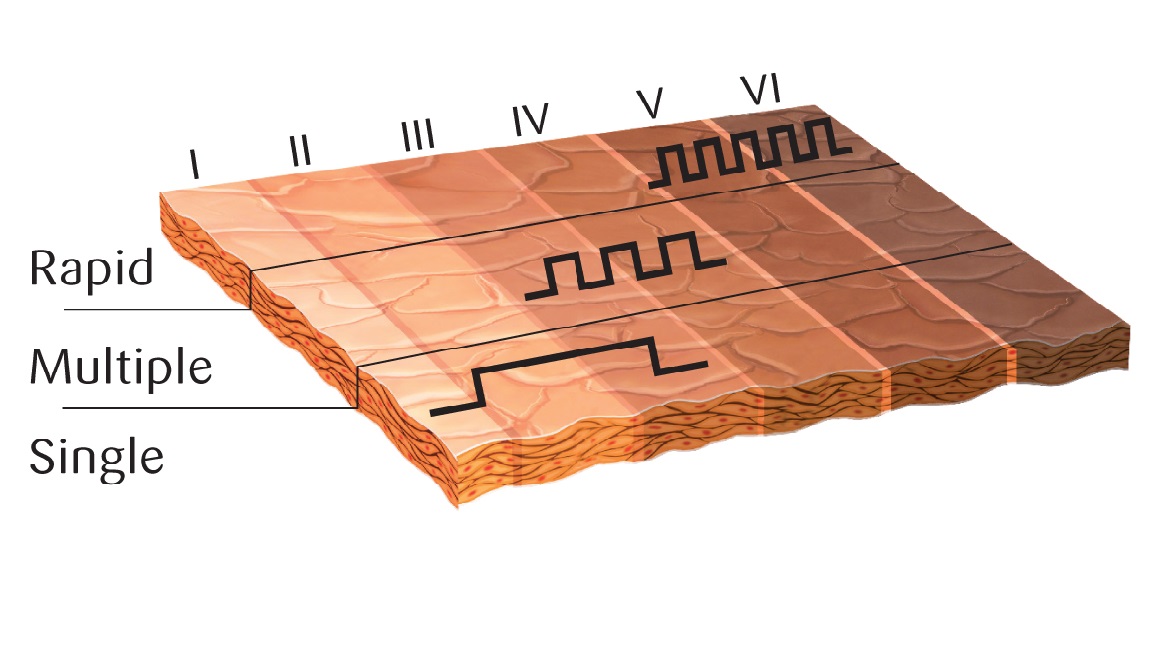 SVC ™
The second generation of fractional RF is only available with Viora's unique SVC™ technology. Innovative Switching, Vacuum, and Cooling features mean you can achieve unprecedented penetration depth control, allowing you to determine the desired biological response. The ability to choose an ablative or coagulative solution provides you with a significant clinical advantage to customize treatments per individual patients, per specific need.
CORE™
CORE™  (Channeling Optimized RF Energy) is Viora's proprietary bi-polar multi-RF technology, which has revolutionized RF treatments. CORETM™'s three channels of different frequency depths and a fourth channel incorporating all three frequencies allow you to target specific layers of the skin, controlling penetration depth, letting you target both body and facial areas, for a variety of treatments.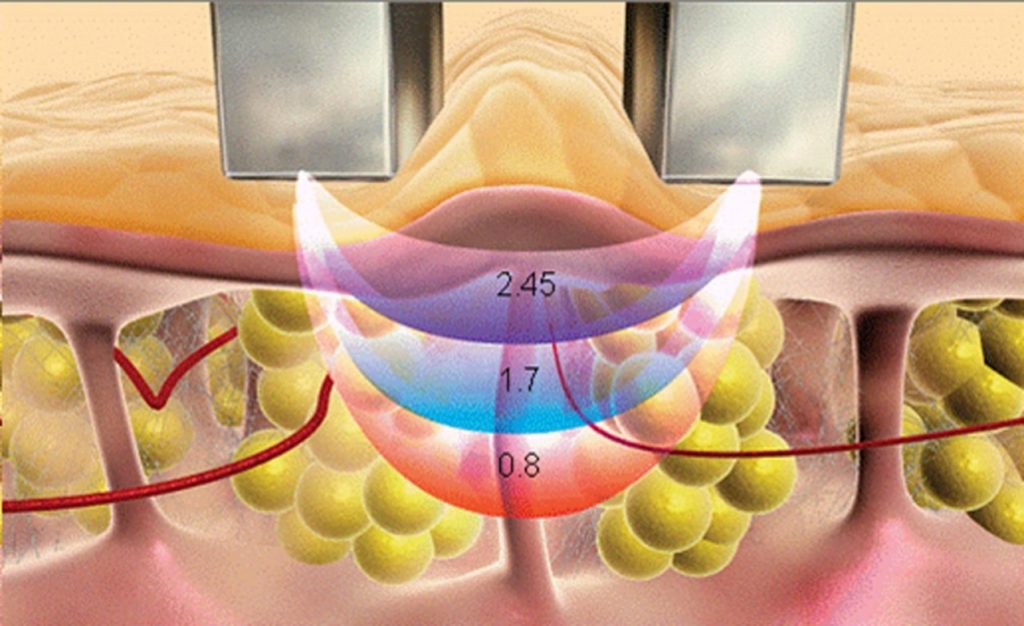 Viora Is Invested In Your Success
Viora's commitment to you doesn't end up on your receiving the system of your choice. We know that your success is our success and therefore we go beyond what other companies offer in clinical marketing and technical support. Whether it's our ongoing training, advanced protocols, sales tools, marketing resources for selling to existing customers, or reaching new ones, Viora puts a high priority on your needs to ensure that you receive the best and fastest return on your investment.
Smart Business with the V-Series
The V-Series multi-technology platform line is the starting point for any clinic to offer a robust, effective application menu. Viora provides you with the most advanced technologies in a single flexible, upgradable platform, so you can offer your patients the widest variety of treatments. As Viora is continuously developing new technologies and protocols, the benefits of integrating a V10 V20 or V30 into your practice will be quickly realized with increased sales and customer satisfaction.
Join the Viora family and see the difference in your business and your customers. We build time machines, so you can shape the future.