Duetto MT EVO
Customizable Alexandrite 755 nm, long pulse + Nd: YAG 1064 nm, long and short pulse in offline or mixed mode
A brief overview
Duetto MT device meets the needs of each patient by configuring all the subtleties for each procedure.
Read more
The large size of spot, wide pulse range and high frequencies providing the possibility of setting the proportion between the Alex Alexandrite laser and the Nd: YAG Neodymium laser, due to the patented Mixed Technology technology, makes this laser one of the most advanced and functional in dermatology and aesthetic medicine, ideal for epilation, treatment of vascular pathologies, dermatology and skin rejuvenation. To maximize the capabilities of the platform and further increase its functionality and versatility, you can add IPL and Er: YAG manipulators via the TWAIN connector.
Universal laser for a multidisciplinary cosmetology office
The exclusive Mixed Technology combines efficiency and safety
Terms of purchase
Payment in 2 installments (50% prepayment / 50% after installation. Lease option!)
12 months warranty
Technical support in Vilnius, Riga and Tallinn
Training on the Duetto MT EVO in Italy is included in the price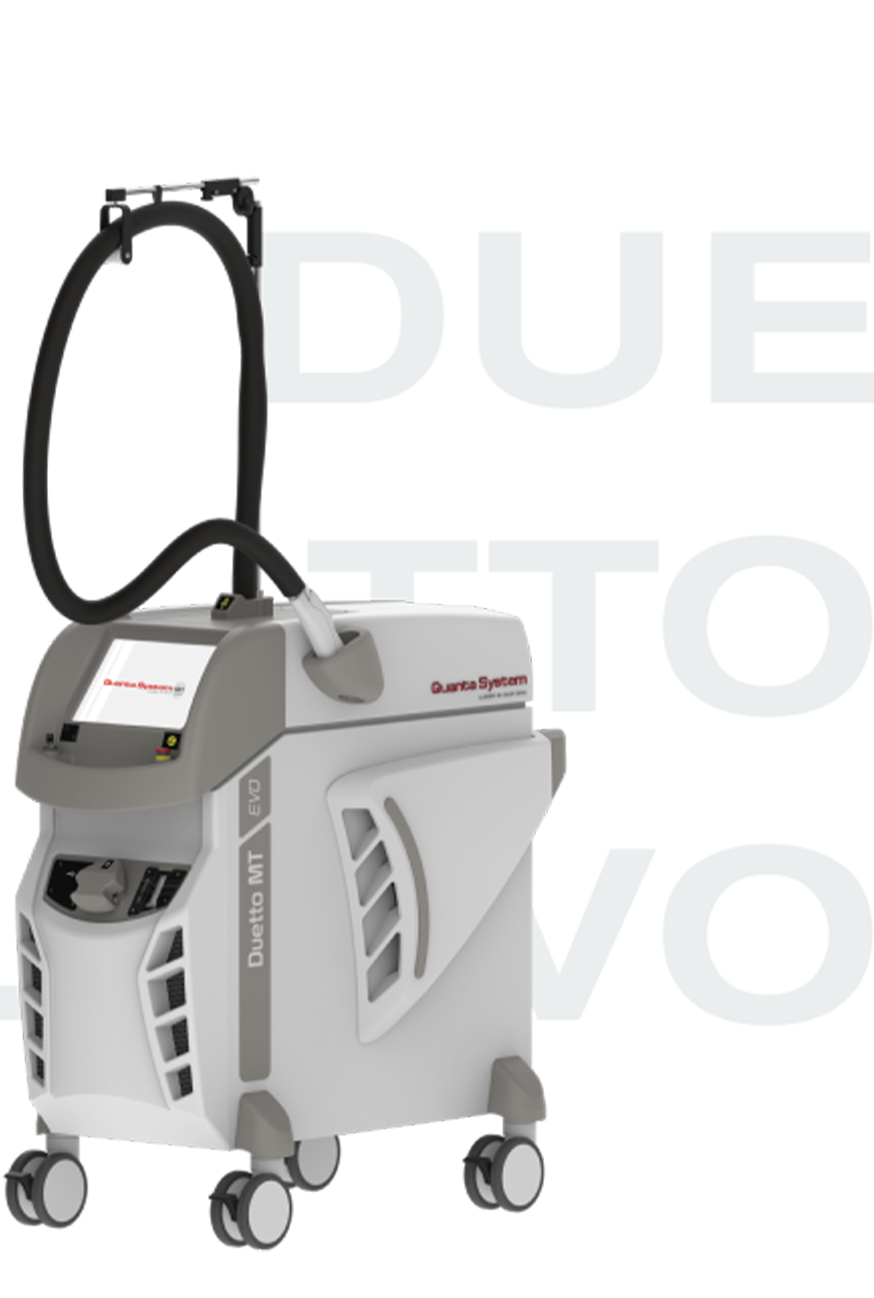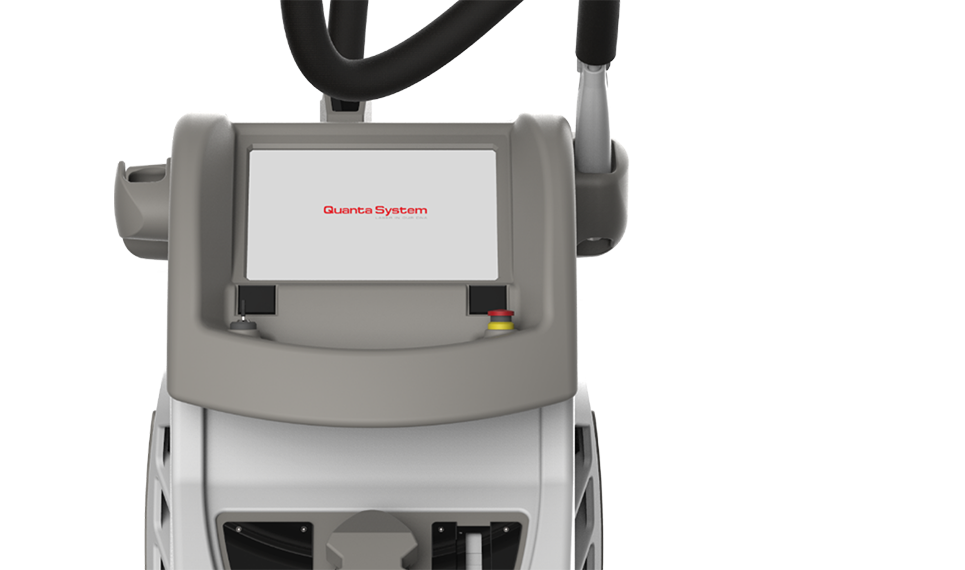 Fast speed due to high repetition rate up to 10 Hz
Manipulations with spot size from 2 to 18 mm
Pulse duration from 0.3 UPS for maximum efficiency on hair of any thickness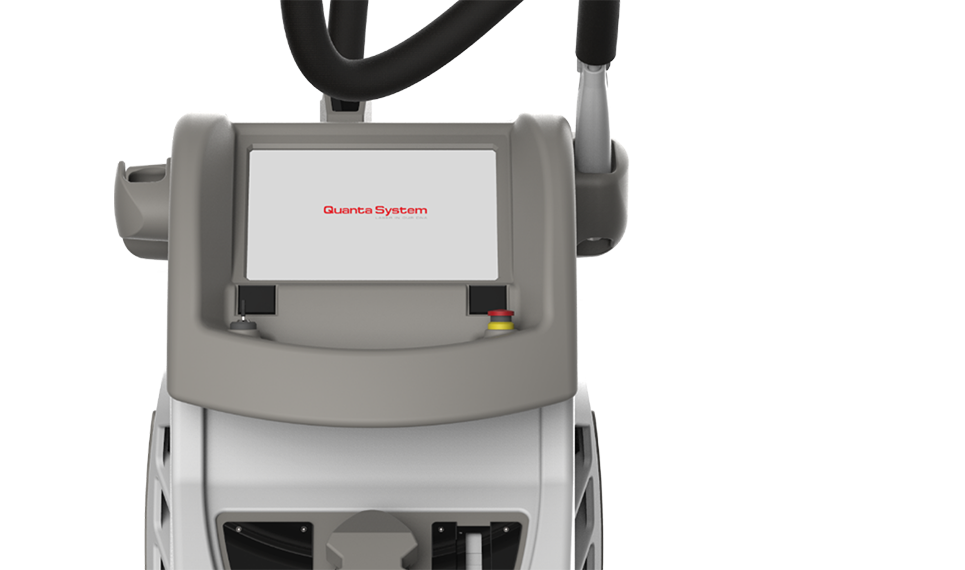 APPLICATION AREAS
Laser epilation

Duetto MT allows you to affect the deep layers of the skin with the achievement of complete destruction of hair follicles in any part of the body. The wavelengths of 1064nm and 755nm, provided by the system, are the best options for hair removal with any phototypes.
During standard procedures, radiation with a wavelength of 1064nm should be used with tanned skin or if the use of an alexandrite laser is unsafe for a patient with such a type of skin. The alexandrite laser is used if the patient's phototype is lower or equal to IV. Also, this wavelength is most effective in the treatment of thin, slightly coloured hair as their melanin has a higher absorption capacity.
Nd: YAG 1064nm laser is used instead of Alexandrite for the treatment of dark skin types, as well as for working with tanned patients who do not have the opportunity to wait until their tan fades.
Duetto MT can also produce radiation at two given wavelengths simultaneously or alternately. This unique characteristic is especially in demand when treating skin with a moderate tan or skin with a phototype higher than IV.
In these cases, a protocol with different settings is recommended. According to this protocol, the laser settings give a small amount of energy from the alexandrite laser, to which a small dose of energy from the Nd:YAG laser is added. Thus, the procedure turns out to be more effective, safer and less painful, unlike the procedure using a single Nd:YAG laser only. Repeated procedures are necessary to achieve permanent hair removal.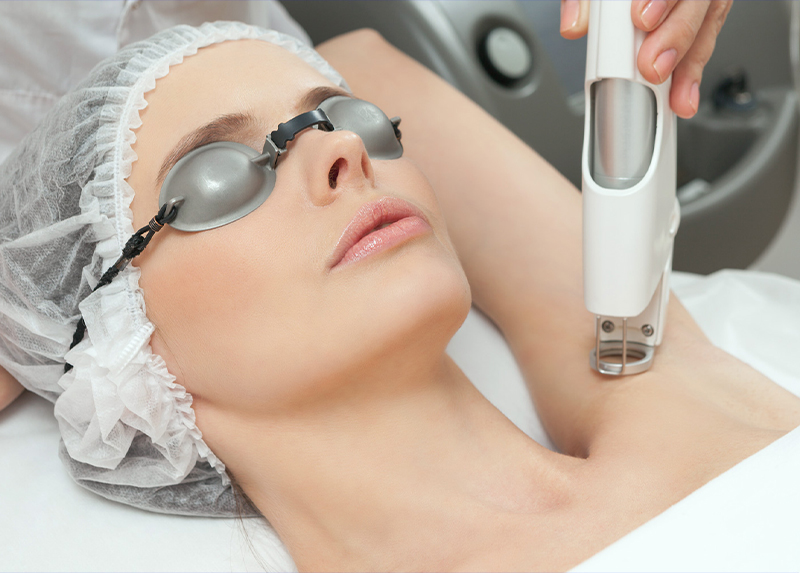 Laser acne treatment

Treatment of severe forms of acne. The procedure is comfortable and effective.

Treatment of vascular pathologies

In the removal of dermatological vascular lesions, with a sequence of two pulses (Alexandrite and Nd:YAG), the dose of energy can be reduced without compromising efficiency. Removal of vessels up to 4mm on the face. Adjustable pulse duration protects normal capillaries and avoids the appearance of peliosis Depending on the colour and depth of occurrence, parameters are selected. The kit includes a zoom nozzle with an adjustable diameter of spot from 2 to 5 mm.
Treatment of pigmentation

Treatment of severe forms of acne. The procedure is comfortable and effective.

Laser rejuvenation

The wavelength of 1064 nm is ideal due to the ability to stimulate collagen, with neodymium non-ablative rejuvenation, eliminating a recovery period for the patient. It is usually done on spot diameters of 4-5 mm. The procedure is comfortable and effective. A course of procedures is required.

BEFORE AND AFTER THE PROCEDURE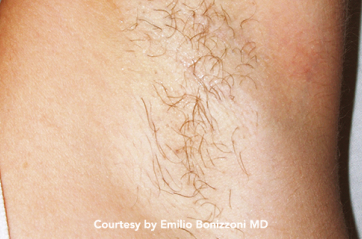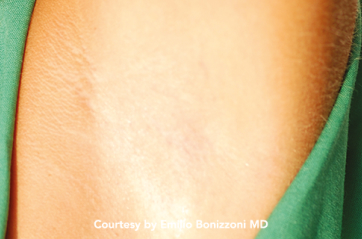 ADDITIONAL NOZZLES
TWAIN CONNECTOR

Twain 2940 and Twain IPL provide an option for Quanta System laser platforms with a universal Twain connector. Thanks to the Twain connector, Quanta System laser platforms can be equipped additionally with IPL nozzles and powerful erbium YAG nozzles to expand treatment options.
This option of expanding the additional functionality of the device is an exclusive function that combines efficiency and safety, ensuring the best treatment without unnecessary costs for additional equipment.
TWAIN IPL
The EVO series can be equipped with IPL nozzles. Contact cooling of the skin and 6 wavelength ranges provide greater flexibility and versatility of procedures.
• Permanent reduction of unwanted hair growth
• Benign pigmented lesions
• Skin rejuvenation procedures
• Dermatological vascular lesions
• Active acne
TWAIN Er: YAG 2940 НМ
Er: YAG 2940 nm is a laser nozzle connected to a universal Twain connector installed on the EVO series platforms of Quanta System. It was developed for ablation procedures (fractional and continuous).
The Er:YAG erbium laser at a wavelength of 2940 nm is capable of removing skin layers with minimal thermal damage by changing the pulse parameters or providing more effective coagulation suitable for stimulating collagen production.